Oh God these two yaff married? Who's gonna suck breast na??
Oh God these two yaff married? Who's gonna suck breast na? Who's gonna born? Who's gonna shoki?? You guys just weak me? Anyway if you attended the wedding, this is the couples wedding appreciation message;
"I wish for everybody to be as happy as I am, thank you to the Luxembourg people and to everyone, I do not make any distinctions, thank you," Bettel said after the ceremony, as the crowd threw rice and confetti over the happy couple???
Why marriages don't last these days – Apostle Johnson Suleman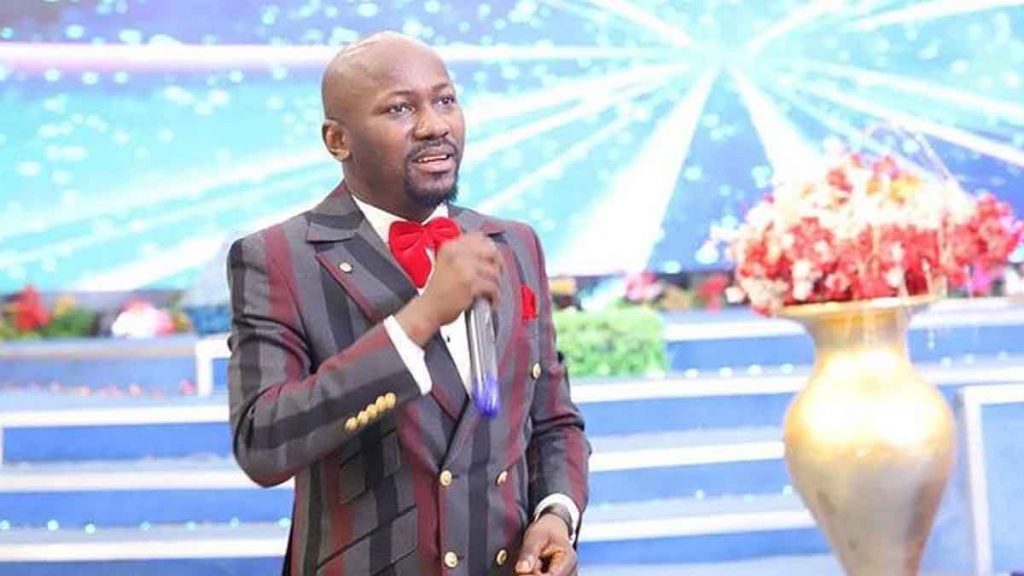 The general overseer of Omega Fire Ministries, Apostle Johnson Suleman has shared the reason why most marriages don't last.
Apostle Johnson Suleman explained why the marriages of these days are prone to fail compared to the marriages of the past.
While preaching a sermon in his church, the man of God disclosed that many marriages are failing because of the excessive use of social media platforms.
According to Apostle Suleman, most youths depend on pieces of advice they get from social media and what they see online to manage their marriages. Adding that they have completely ignored the advice from their elderly ones.
"The problem with Africa, Europe, and America, is that technology has made us feel so independent. That is why marriages don't last again," he said.
Apostle Johnson Suleman stated that in the past before a woman or a man will get married into a family, proper investigations will be done by both families to ascertain which family their child will be marrying into. But now due to a lot of changes, most of these acts are ignored by the youth.
"When you go to your father and you want to marry, they will check the girl. They will do a thorough investigation. They will check her father's side. They will check her mother's side. They will check how their family is. Then they will say 'My son, you can't marry that girl.' And you will agree," he said.
He added that most marriages do not last because no further checks are done before the institution of marriage between parties.
"In those days, marriages last 50 years. In the days of love, the days of I'm in love, marriages cannot last 3 years," he lamented.
Taylor Swift and Matty Healy break up after brief romance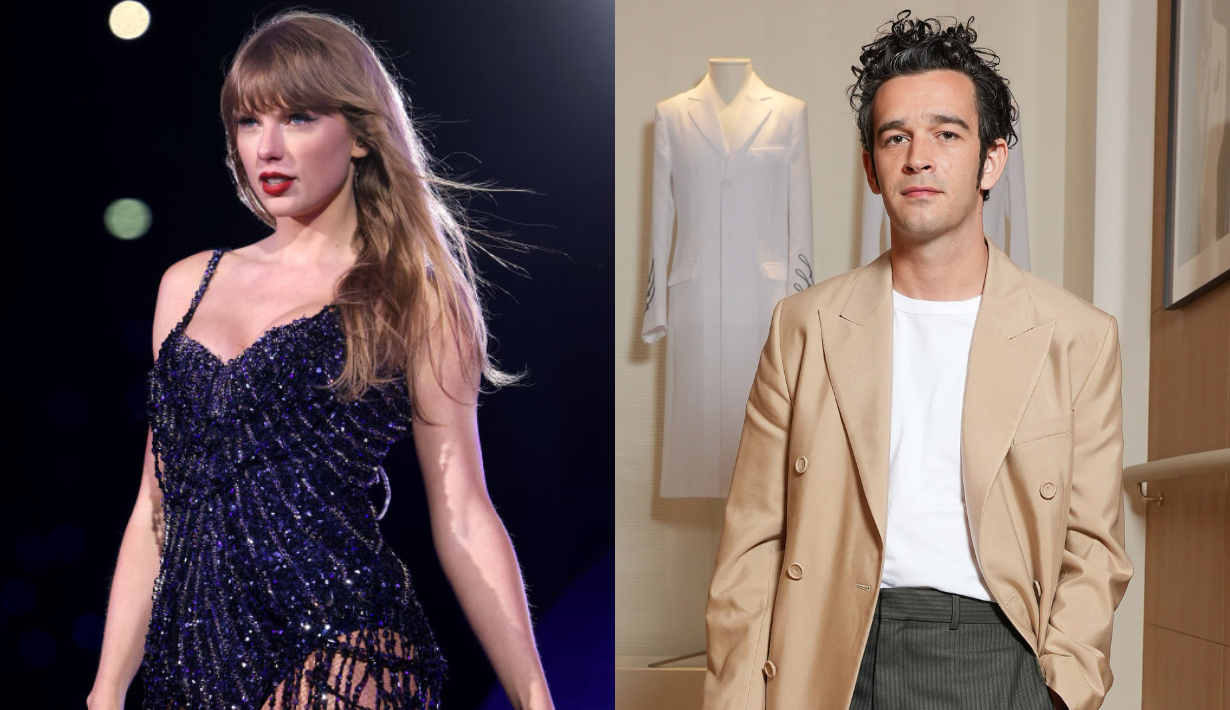 Taylor Swift, the Grammy-winning singer, and Matty Healy, the English songwriter, have ended their relationship, after a brief romance.
According to Entertainment Tonight, the two musicians discovered that "they were not compatible and are both extremely busy".
The news platform quoted a source to have said: "Taylor and Matty broke up. They are both extremely busy and realized they're not really compatible with each other.
"Taylor's friends want what's best for her and aren't shocked that their relationship fizzled out since she recently got out of a long-term relationship."
TMZ also reported that Taylor is "in fact single again".
The 33-year-old US singer had been romantically linked to Healy, 34, for less than a month.
Swift was first linked to Healy after they were both seen at the Nashville stop of her Eras Tour in early May.
The pair were, however, last seen together on May 25 in New York City.
The singer's "whirlwind romance" with Healy followed after she ended her relationship with Joe Alwyn, her long-time boyfriend of six years, in April.
Swift and Alwyn were romantically linked since 2016.
The duo met at the 2016 Met Gala and started dating a few months later, although their relationship did not go public until 2017.
Their relationship was kept relatively private, with Swift occasionally mentioning Joe in her songs.
123-year-old Kenyan woman, Theresie Nyirakajumba, seeks companion, says 'I'm still a virgin'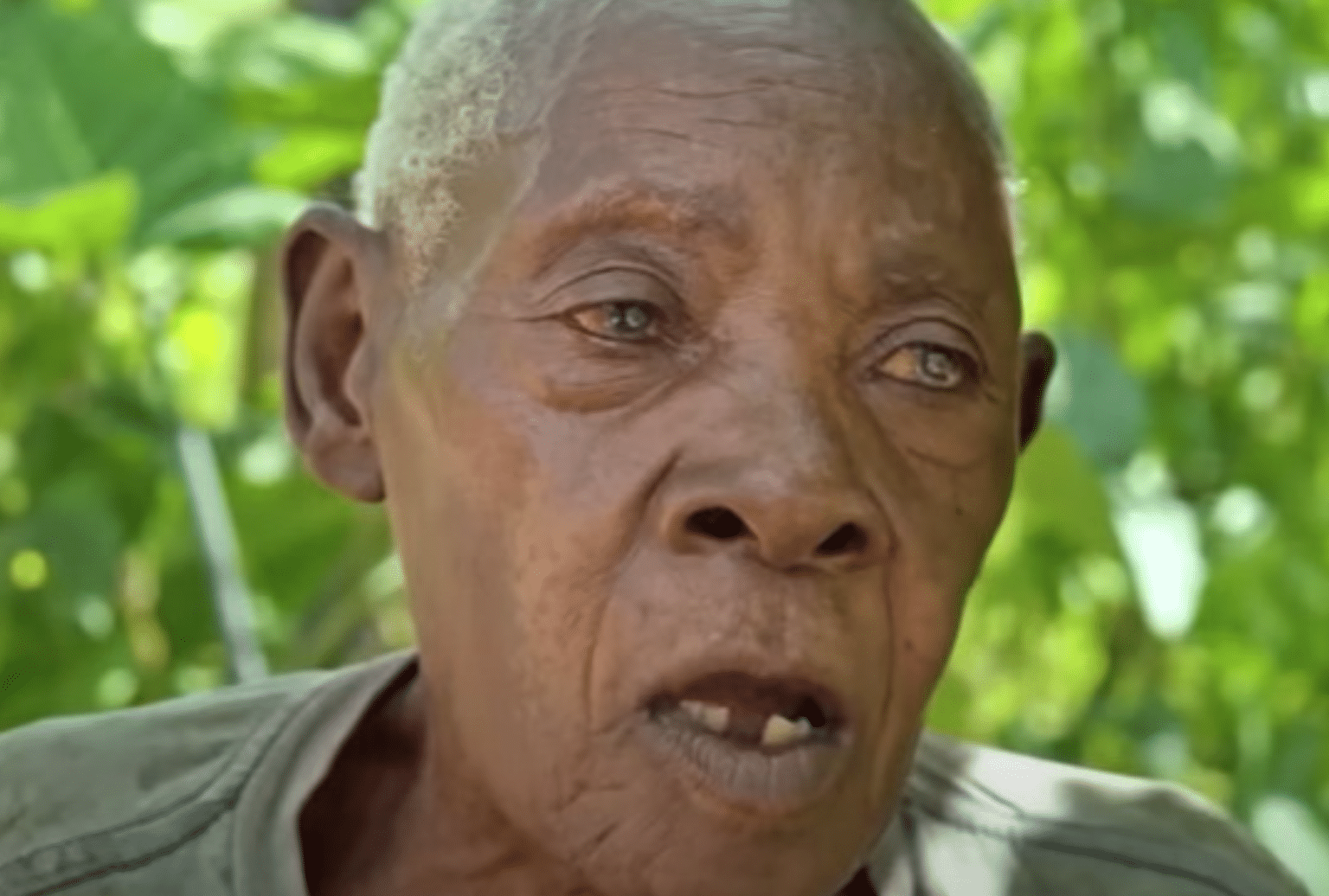 A Kenyan woman identified simply as Theresie Nyirakajumba has revealed she "is a virgin" at the age of 123.
Nyirakajumba, while showing off her ID card in a recent interview with Afrimax to confirm her age, said she has never been with any man.
The aged woman attributed her abstinence from sex and relationships to her "strong fear" of men
Born in 1900, Theresie said she always turned down proposals while she was in her youth.
The woman, however, said she is still searching for the right man whom she would like to share a special connection with but can't find one.
"So at the moment you can help me and bring me a man," she said.
"In all my life, I never had a husband. I am 123 years old and it is true that I am a virgin at my age.
"If I had a husband maybe, I would have some children but I don't have any. No girl would ever spend time standing with a man, never.
"I didn't want to engage with men, I had a strong fear for men and that prevented me from any potential relationship throughout my youth.
"I would see men coming to my hometown, but I never developed a love for someone.
"We had to sit inside our parents' houses and help our mothers to do some domestic work while learning from them about how to treat a man well.
"After some time, men would show up and propose to our parents, who would tell us about the pending marriage and we readied ourselves.
"But in my case, I turned down many proposals because I didn't feel like I wanted to marry back then.
"Some of my friends were proposed to by men and they were married, but for me, I never felt ready for that and that's why I chose to wait.
"There was I time I started to develop feelings for men and I wished to have someone to spend my time with.
"By the time I had developed such feelings, I was no longer a young woman who attracted men.
"I was old and that played a role to restrict men from approaching me."
Theresie said she has not given up on finding a companion despite her age.
"Of course, if I can find someone who is interested in me, I would not hesitate because there is no woman who dislikes a caring man to comfort and care about her," she added.
"If a man shows up, I would be ready to entertain the options.
"I know that my age is a big hindrance in my search for a man, but I have refused to give up until I find a good man willing to spend time with me."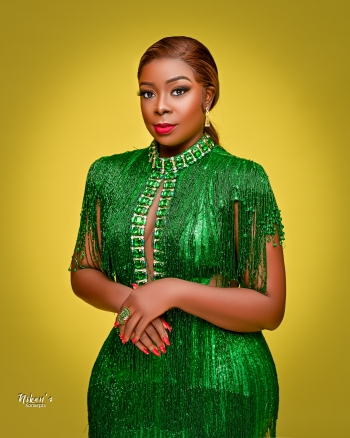 Bodex F. Hungbo, SPMIIM is a multiple award-winning Nigerian Digital Media Practitioner, Digital Strategist, PR consultant, Brand and Event Expert, Tv Presenter, Tier-A Blogger/Influencer, and a top cobbler in Nigeria.
She has widespread experiences across different professions and skills, which includes experiences in; Marketing, Media, Broadcasting, Brand and Event Management, Administration and Management with prior stints at MTN, NAPIMS-NNPC, GLOBAL FLEET OIL AND GAS, LTV, Silverbird and a host of others