Oh God these two yaff married? Who's gonna suck breast na??
Oh God these two yaff married? Who's gonna suck breast na? Who's gonna born? Who's gonna shoki?? You guys just weak me? Anyway if you attended the wedding, this is the couples wedding appreciation message;
"I wish for everybody to be as happy as I am, thank you to the Luxembourg people and to everyone, I do not make any distinctions, thank you," Bettel said after the ceremony, as the crowd threw rice and confetti over the happy couple???
Don't marry ladies who drink alcohol in public, Ayade's aide tells men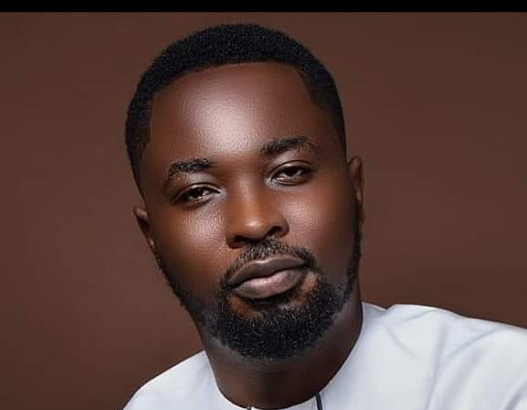 Andrea Ekeng Inyang, the special assistant to Ben Ayade, Rivers state governor, on strategic communication, has advised men not to marry ladies who drink beer in public.
The governor's aide gave his opinion on marriage in a post on his Facebook page on Monday.
"Don't marry any woman that sits in public to drink Gulder beer. You won't find peace in that marriage," he wrote.
Public figures in Nigeria have had varying opinions about what kind of woman makes an ideal bride.
In 2016, Enoch Adeboye, general overseer of the Redeemed Christian Church of God (RCCG), advised youths of the church against marrying ladies who are weak in prayers.
"Marry a prayer warrior! Any girl who cannot pray for one hour non-stop, don't marry her," he said.
"Don't marry a girl who is lazy! You pay her family a surprise visit, and you see how she is doing… If she is lazy when she is single, what would happen if she is married?
"Don't marry a girl who cannot cook, she needs to know how to do chores and cook because you cannot afford to be eating out all the time. Don't marry a girl, who is worldly, if you do, you have carried what you will worship for the rest of your life.
"Don't forget what I am telling you. It's very important. There are those who I have advised before but ignored my advice. They later came back to me and said: 'You warned us'. I am warning you now."
Nigerian lecturer, Mohammed Sulaiman welcomes his 19th child, marries 4th wife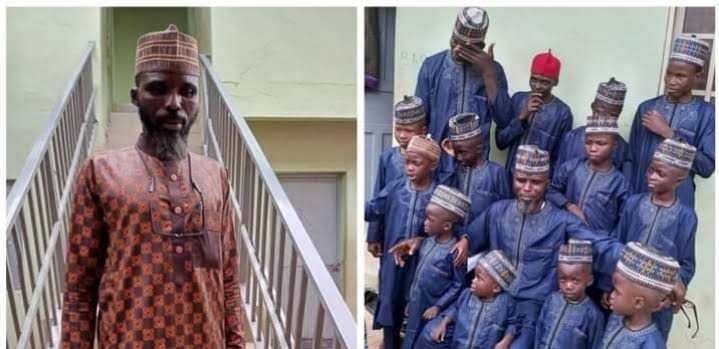 A lecturer with Umar Bun Khattab College of Education, Tudun Nufawa in Kaduna State, has welcomed his 19th child and also married a fourth wife.
Mohammed Sulaiman trended on social media after he shared photos of his three wives and 18 children during Eid-el-Kabir celebration.
Sulaiman, who had said he won't mind having more kids, took to Facebook on Saturday, October 1, 2022, to share the latest development in his life.
According to his posts, he took a new bride, his daughter got married and one of his wives gave birth to a baby boy.
The three events were held on Friday, September 30th, 2022, at Umar Khattab College of Education.
MacKenzie files for divorce from new husband — 3 years after leaving Bezos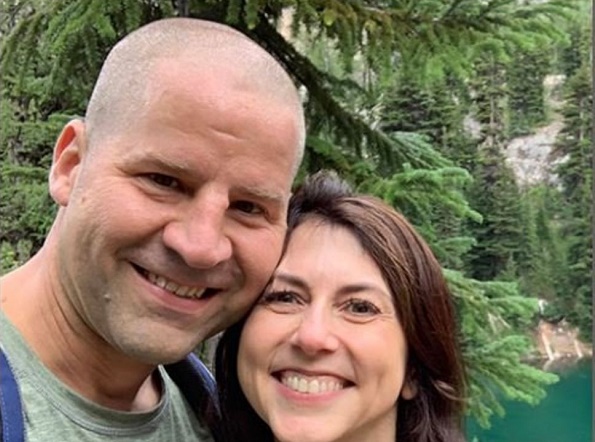 MacKenzie Scott, the ex-wife to Jeff Bezos, Amazon founder, has reportedly filed for divorce from Dan Jewett — less than two years after they tied the knot.
The billionaire philanthropist and Jewett, a science teacher at the prestigious Seattle school, got married in a low-key ceremony in March 2021.
But according to the New York Times, Scott, 52, filed for divorce from the teacher at the King County Superior Court in Washington on Monday.
The media outlet, citing court documents, also said Jewett did not oppose the petition.
It is understood that the divorce petition provides that "any division of property is laid out in a separation contract, agreed to by the couple, which is not public".
The petition further added that the pair still live together in King County in the United States.
In the petition, Scott did not provide any reason for her decision to leave Jewett.