Lol: The difference is clear like 7up
Alula Okposo breaks silence on dad Sammie's death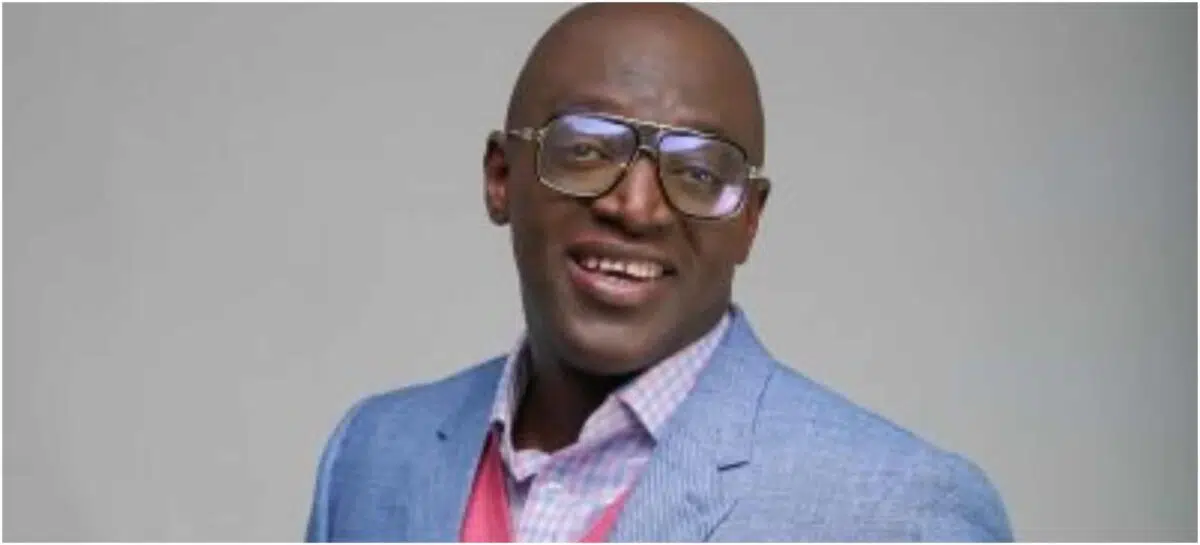 Alula, the daughter of Sammie Okposo, has finally spoken up about her father's death.
Sammie, the gospel singer, died on November 25. He was first said to have slumped at his home in Lagos.

However, Hillary Vincent, his project manager, insisted that the musician died in his sleep.

In an Instagram post, Alula mourned her father in what became her first public comment since the singer passed away.

"The real truth is I feel like a blank sheet of paper, just waiting for the different strokes from the paint brushes," she wrote.

"God knows best because I know you're definitely jamming with the angels; changing it for them."

Earlier, the bereaved family said a night of tributes will be held on December 13 at La Madison Place in Oniru.

This would be followed by a service of songs on December 14 at the House on the Rock Cathedral in Lekki.

The remains of the singer would thereafter be laid to rest at a private ceremony on December 15.

Okposo's death has continued to elicit reactions, with fans and friends paying tributes to him.

The Best of Nollywood (BON) Awards earlier renamed one of its 2022 award categories after the late singer.
Seyi Shay returns to the stage with her baby after 7-month break
The singer-songwriter gave birth to her baby named Issa Love on April 16, 2022.
Since the birth of her daughter in April 2022, well-known Nigerian singer Seyi Shay has been out of the public eye for months.
However, she just made her first outing with the child over the weekend on December 4, 2022.
The singer brought her daughter along for a performance at the Soul Royalty Festival in London. She shared a video of her with videographer and musician Drvnce captioned "last night @soulroyaltyfestical was very lit."
The mother of one made the internet gush after posting pictures of herself and her daughter backstage as well as a picture of her performing with the baby.
"My daughter is going to have so many great stories to tell," she captioned one of the images she shared on her Insta-story.
Asake blames promoters after late arrival at UK show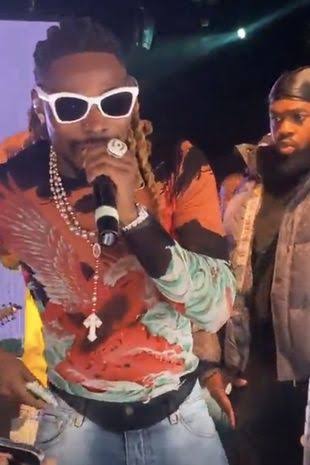 Asake has apologised to fans, blaming his promoters for his lateness at a show in Birmingham.
In a viral video, fans of the singer could be seen booing him for showing up late at the UK concert.
Taking to Twitter on Sunday, Asake tendered an apology to the Birmingham fans for the delay.
The Afropop star, while giving his reasons, added that he was "grateful" for their "patience".
Asake said his show promoters "delayed" his pickup time, hence his late arrival.
"Birmingham I'm sorry for the delay yesterday," the singer's tweet reads.
"The promoters delayed my pick-up time for reasons best known to them.
"But I'm super grateful for your patience and understanding."