The paper currency will soon be out of circulation, says CBN
The Central Bank of Nigeria CBN has said that paper currency will soon be out of circulation, urging market men and women to sign into the e-Naira.
The Delta State Branch Controller of CBN, Mr Godwin Okafor, stated this on Friday at the popular Ogbogonogo market during the market sensitisation on e-Naira.
He urged traders to key into the central bank's e-Naira policy.
He said, "We here at the market today to sensitise the market people on the use of e-Naira. It is fully backed by CBN unlike Bitcoin has no legal backing."
The consultant of CBN on e-Naira, Dr. Aminu Bizi, said Delta was chosen as the second state to sensitize market women on e-Naira after Lagos.
"We are here to sensitise market men and women shop to shop on the use of e-Naira. CBN has gone behind ATM, POS, therefore, we are going to meet the Okada/tricycle union on this policy.
"Paper currency will soon be out of circulation because CBN spent money to print money and people abuse the currency in the market, spraying at the occasion, payment of Okada/tricycle and others and CBN is losing".
He said the use of e-Naira was effective, charges free unlike ATM and POS and cannot be hacked by fraudsters.
In his remark, the Secretary to the State Government, Chief Patrick Ukah, applauded CBN for e-Naira initiative.
FG increases tax on cigarette and shisha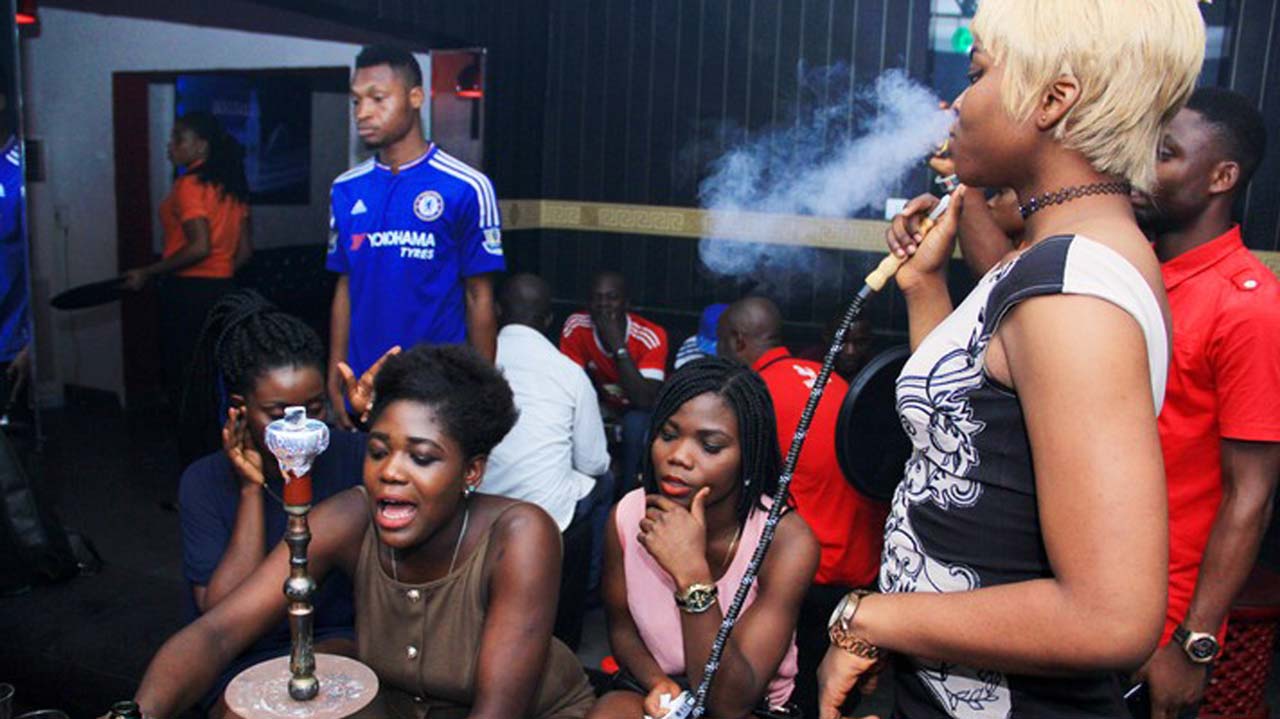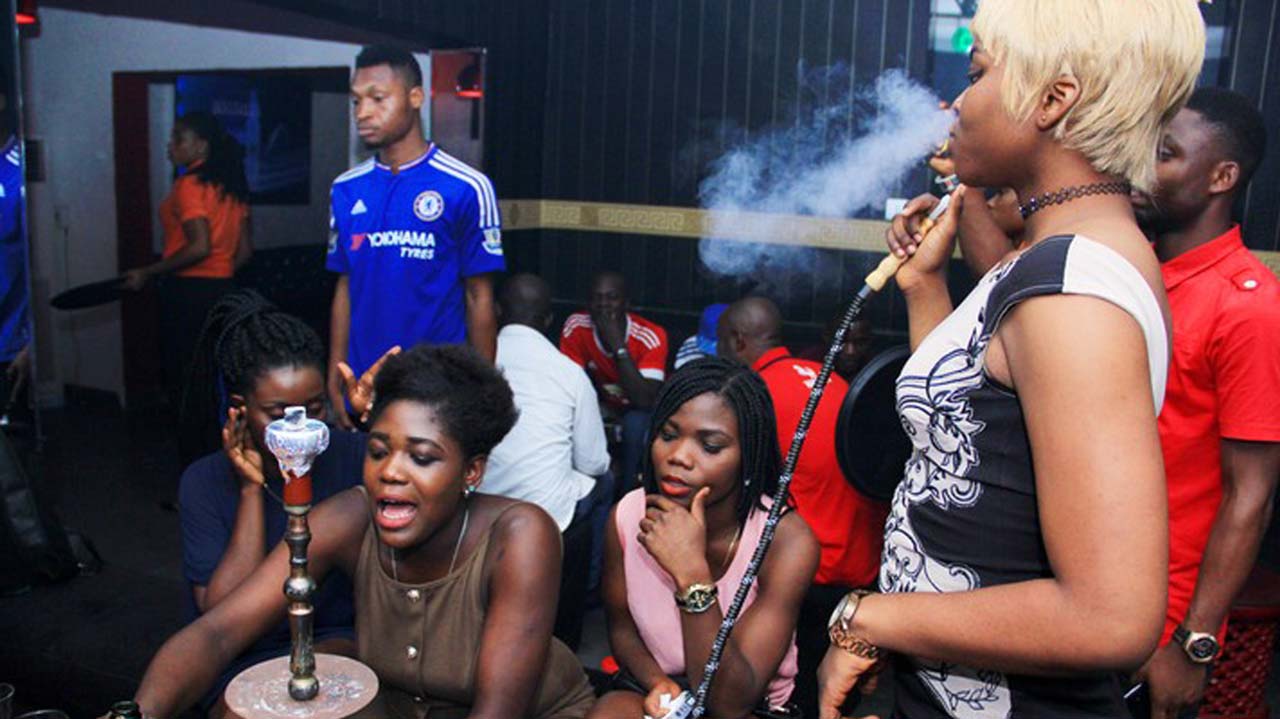 The federal government has increased the tax on tobacco products including shisha and cigarettes from 20 percent to 30 percent.
Olorunnimbe Mamora, minister of state for health, made this known on Tuesday at a media briefing in Abuja in commemoration of the 2022 World No Tobacco Day, themed 'Tobacco: A Threat To Our Environment'.
He said the tax is aimed at discouraging consumption of tobacco products.
Mamora said the new tax took effect on June 1, 2022.
"This new regime increased the ad-valorem tax rate from 20 percent to 30 percent," he said.
"In addition to the 30 percent ad-valorem, a specific excise rate has been increased from N58 to N84 per pack of 20 sticks of cigarette, and this will further be increased to N94 per pack in 2023; and then N104 per pack in 2024.
"Also, shisha is now taxed at the rate of N3,000 per litre and N1,000 per kilogramme and this will be increased yearly by N500.12.
"This pro-health tax is an effective public health control measure against behavioural risk factors as it has the capacity to reduce demand and consumption of tobacco products."
Mamora further said the ministry had commenced screening and issuance of operational licences to qualified major tobacco businesses in the country with the view to profiling and monitoring tobacco industry activities nationwide.
He added that the tobacco industry must ensure that the unit packages of all their tobacco products have the approved text and pictorial/graphic health warning message so that the public, especially tobacco users, are made aware of the harmful effects of tobacco use.
At the event, the minister also launched the Tobacco Control Data Initiative (TCDI) dashboard.
The TCDI dashboard is a virtual system that would allow stakeholders and the public to access relevant and up-to-date data on tobacco control in the country.
He urged Nigerians to avoid tobacco and exposure to second-hand smoke.
CBN deploys eNaira enrolment campaign to Lagos markets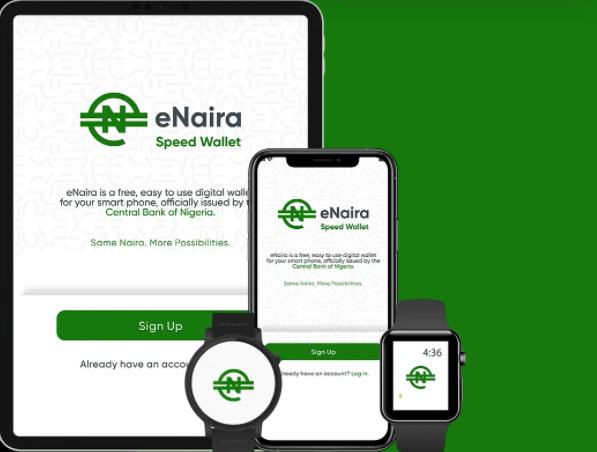 The Central Bank of Nigeria, CBN, in conjunction with the Bankers Committee has deployed eNaira enrolment and sensitization campaigns to two major markets in Lagos.
The enrolment campaigns was held at the Balogun market, Lagos Island and Tejuosho market, Yaba, featured instant eNaira app downloads and enrolment and presentation by eNaira Brand Ambassador and Movie star Gabriel Afolayan, who explained how traders can use the digital currency to facilitate payment for goods and services.
While urging Nigerians to accept the CBN digital currency, Afolayan described the eNaira as "a very good platform for customers and buyers."
He said, "eNaira is the way to go now because a lot of people don't want to move around with liquid cash.
"It's mainly for people that are into business because sometimes even when you order stuff and the money doesn't get delivered on time, eNaira will solve that problem with just sharing code between the buyer and the seller as well.
"So right now, in 2022 and beyond, eNaira is the way to go; that is the easiest way to buy stuff without having to look at your back that you have somebody who wants to steal from you."
Naira depreciates further at parallel market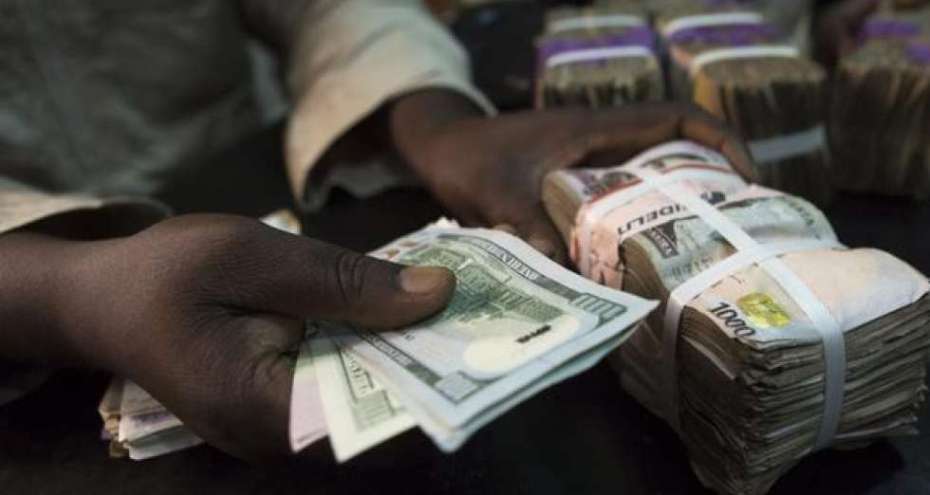 The Nigerian naira has dropped to N614 against the dollar at the parallel section of the foreign exchange market.
The figure signifies a depreciation of N7 or 1.2 percent compared to the N607 it traded last two weeks.
Bureaux De Change operators (BDCs), popularly known as 'abokis', who spoke to newsmen in Lagos on Tuesday, said they purchase the greenback at N608/$, make a gain of N6, and then sell at N614.
At the official market, the naira also depreciated by 0.21 percent to close at N421/$ on Monday, according to information obtained from FMDQ OTC Securities Exchange — a platform that oversees official foreign-exchange trading.
Nigeria operates multiple exchange rate windows ranging from the importers and exporters window (I&E) window, where forex is traded between exporters, investors, and purchasers of forex, the SMEIS window where forex is sold to importers, and others.
International organisations such as the World Bank and the International Monetary Fund (IMF) have constantly advised the Central Bank of Nigeria (CBN) to unify the official and parallel market exchange rates.
But Godwin Emefiele, the CBN governor, had said that despite advice offered by IMF and the World Bank, developing economies such as Nigeria had the liberty of adopting "homegrown solutions" to their economic problems.
According to him, the managed floating exchange rate, which allows the CBN to intervene in the market when there is a supply shock, would be in place as long as supply exceeds demand.
"They want us to free the exchange rate. And you do know that this has some impacts on the exchange rate itself," he had said.
"When you allow that to happen, you will have an uncontrollable spiral on the naira.
"But what managed float means is that we have some measures in place to help control the spiral."