Happy Birthday to Chinko Ekun
He was Born September 13th, 1993 in Lagos, Chinko Ekun was born to Oladipo parents from Ikare Akoko, Ondo State and started rapping as a teenager. Undergraduate of University of Ife, the rapper soon became known for mixing Yoruba flavour with hip hop.
Oladipo Olamide Emmanuel, who was born in Lagos and raised in Ikotun spent three years in the underground before launching his career properly in 2011 and quickly caught the attention ofOlamide Baddo who signed him to YBNL NATION. Ikotun-based rapper CHINKO EKUN feature on 3 tracks of Olamide "Street OT" album and also appeared on Olamide Live In Convert (OLIC) 2014.
Emerging artist Chinko Ekun has been impressing us and building a buzz after his freestyle performance at OLIC 2014 but now the YBNL Nation rapper gives us a deeper taste of his artistry with his debut "Alejo Oran" and "Emi Na Re".
The Rap superstar, whose rap ability is one of the top in his generation of Rappers, makes it clear that you better get ready for him because he is married to the game. Taking his turn at tackling the beats by ever consistent hit maker Pheelz.
He is very Determined to make it, that why is says "Industreet Gba lejo.
Gospel Singer, Sammie Okposo dies at 51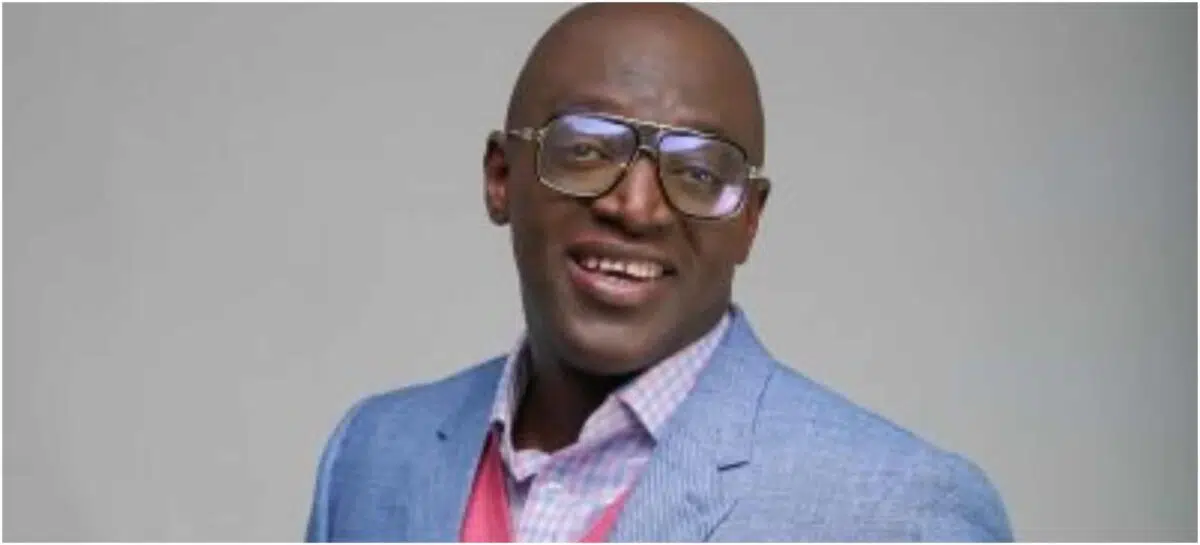 Gospel singer and Welu Welu crooner, Sammie Okposo is reportedly dead.
According to a report making the rounds, the music producer slumped on Friday morning and died. He was aged 51.
Okposo made headlines early in the year after he publicly apologized to his wife, Ozioma for cheating on her with another lady in the United States.
In the apology which was shared on his Instagram page, the singer lamented over the incident which he noted happened in 2021.
The singer further stated that the development has seen him step aside from ministerial work until "full restoration."
Any man who doesn't own a house or car before marriage doesn't have a future, says Lilian Afegbai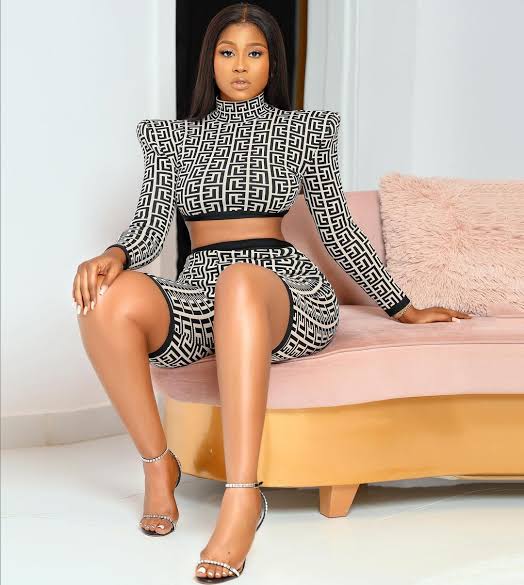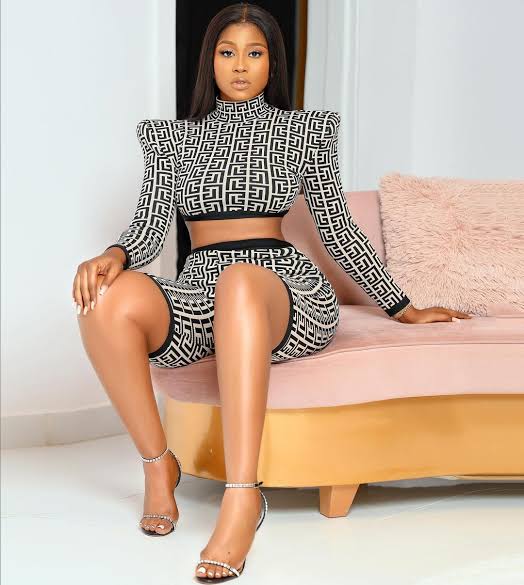 Nigerian actress and reality star, Lilian Afegbai has said a man who does not have a house and car of his own before settling down is not serious with his life.
She stated this on Toke Moments show while talking about how she desires to be with a man who lives comfortably.
According to the Big Brother Africa alumni, she is doing well for herself and would expect that her man can also afford to buy his own house rather than pay rent.
Lilian, however, said she is not looking for a billionaire because in reality that standard may be far reaching.
She explained that buying house in Nigeria does not really require having so much money as she is already making down payments for her own house.
The screen diva further said that any man who cannot buy a house for himself can't be with her because it means they are not mentally inclined.
TikTok bans influencer for spreading fake news about Kiki Osinbajo
A Liberian TikTok content creator identified as @Realcharley22, has been banned by the social media platform for spreading fake news about a daughter of the vice president of Nigeria, Kiki Osinbajo.
The TikTok influencer had posted earlier in the week that Kiki was arrested in the United Kingdom because she was in possession of large amount of money in dollars.
Although the user, who posted photos and videos to support the claim, had since come out to refute the news after Nigerian blogger, Tunde Ednut, posted that it was untrue.
Consequently Nigerians in their numbers rushed to report the page for deceiving the public and checks on the page on Saturday revealed that the account was no longer on TikTok.
@Realcharley22 barely 24 hours after sharing the false video, shared another video apologising to Kiki and Nigerians for the post saying his source confused the lady in the video for Kiki.
He said, "I want to apologise to Kiki Osinbajo because she never got arrested. The story is not true and my source deceived me and took someone else as Kiki.
"I want to make a disclaimer on the video I posted earlier, I am so sorry, my followers and Kiki Osinbajo, she never got arrested.
"Popular Nigerian blogger, Tunde Ednut just confirmed on Instagram that it is false, Kiki never got arrested. He asked me to take down the story and it is confirmed that the story is false."
Kiki reportedly flew into Abuja with her father on Tuesday after the VP's trip to Lagos, where he spoke at the UN World Tourism Organisation global conference.