Mehdi Rajabian, the Iranian singer, has risked jail to complete a music album deemed "offensive".
According to BBC, Rajbian worked undercover from the basement of his home in Sari, northern Iran to create the album scheduled for release on Friday, September 17.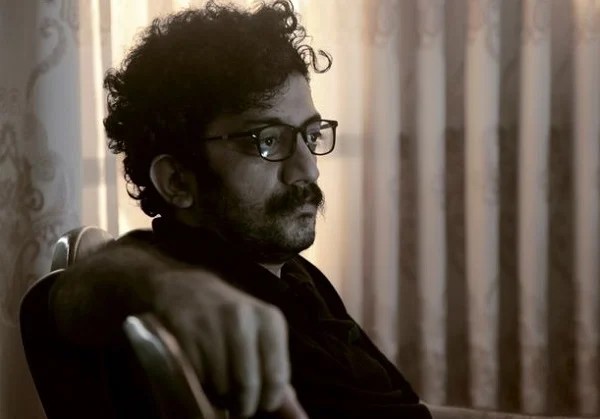 Titled 'Coup Of The Gods', the body of work features a Brazilian orchestra alongside musicians from Russia, India, Turkey, Argentina and two female singers from the United States named Lizzy O'Very and Aubrey Johnson.
The album, it is understood, will convey Rajabian's struggles with Iranian authorities while making a bold political statement following that female musicians are banned in Iran.