'Film marketer ran away with my N5m' — Halima Abubakar goes on IG rant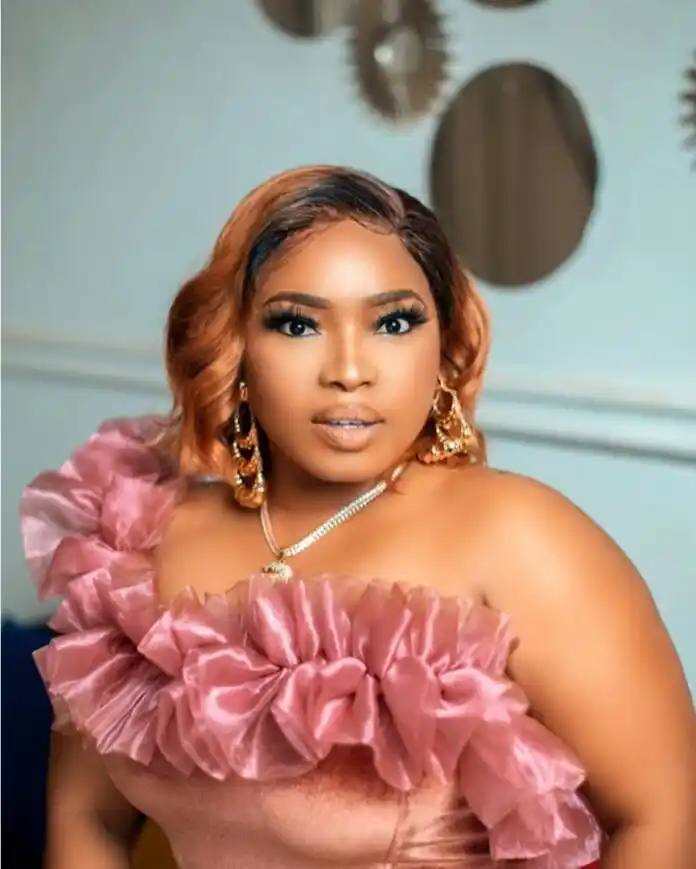 Halima Abubakar, the actress, has embarked on a days-long rant on Instagram, one of which was about how a movie marketer made away with her money.
On Monday, the film star opened up about the challenges she had faced to produce a particular movie.
Halima also shared a video clip of the said movie while lavishing herself with praises for the achievement.
She said she spent N5 million on the movie. She also accused the said marketer of running away with her money.
The 36-year-old disclosed that she isn't on talking terms with most of the movie cast.
In another post on Tuesday, the actress demanded that her money be paid back to her.
"Four million paid. I am very glad that you know me. Balance my money, I give you all till Friday. Wicked people. 1.2 yesterday, total 5, Enough. I am sweet, but I bark 2 bite for my money. Don't take me for granted," she wrote in a series of posts on Instastories.
"I don grow, I no be that Halima you know. I changed for the better. If he pain you, hit your head somewhere. You tried it, I been dey respect una. Wasted time and energy. I no dey play right now."
In a follow-up post on Wednesday, Halima simply requested the balance of all her money by Friday.
Maureen Esisi, ex-wife of Blossom Chukwujekwu, reacts to his new marriage
Maureen Esisi, the ex-wife of Blossom Chukwujekwu, the Nollywood actor, has reacted to his new marriage.
Chukwujekwu had his traditional wedding to Ehinome Akhuemokhan, his Edo bride, in Benin city on Friday.
The wedding, which comes about three years after his split from Esisi, has continued to elicit mixed reactions.
Some users had wondered why the actor left the fashionista, arguing that she is "more beautiful than his new wife."
"Men left a hot thing like you for that… Lol," a user had written, to which Esisi replied with laughter.
The entrepreneur thereafter shared a hilarious meme on her Instagram page alongside a cryptic post.
"My dms Abeg!!! naaaa I'm crying," she wrote in the terse post.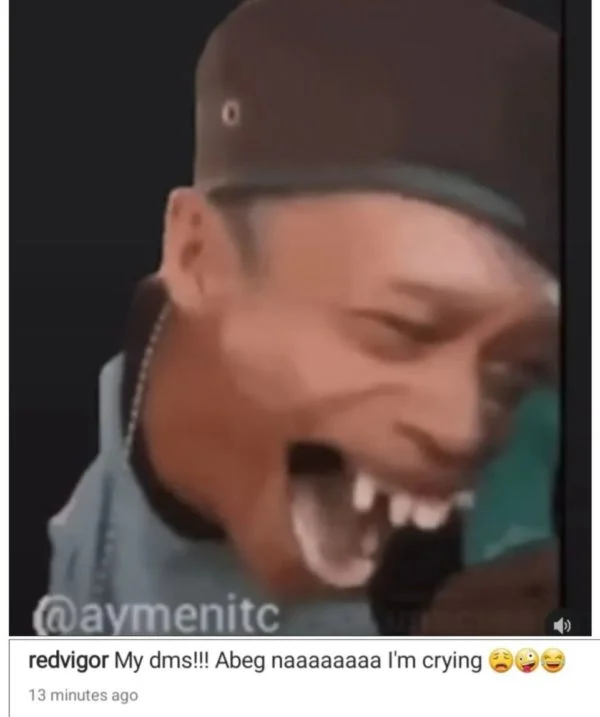 I was robbed at Nigerian airport, DaBaby cries out (Video)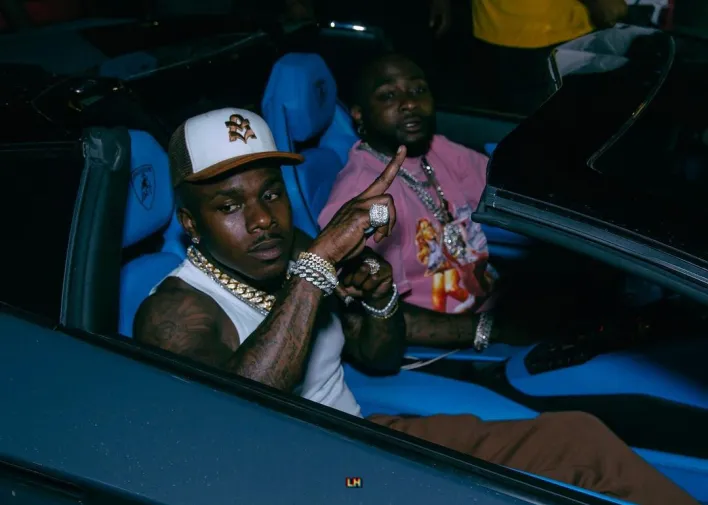 Jonathan Lyndale Kirk, the US rapper better known as DaBaby, has claimed he was extorted at the airport before he could make his flight out of Nigeria.
The 30-year-old rapper, who was in Lagos, Nigeria for a music video shoot with Davido, shared his experience at the airport via his Instastory on Thursday.
DaBaby shared a video of himself in the airplane while claiming he had to pay "the whole airport" before boarding his flight.
Kate Henshaw claims Lagos clinic rejected her cleaner over stab wound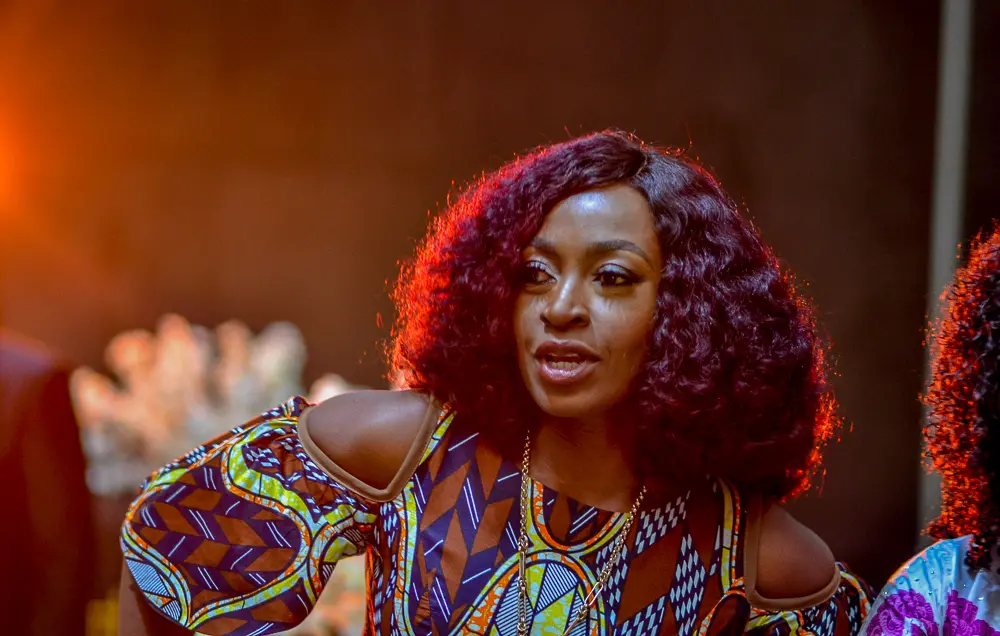 Kate Henshaw, Nigerian actress, has recounted how a Lagos clinic allegedly refused to treat her cleaner who was stabbed on her way to work.
In a flurry of tweets on Wednesday, the movie star said the staff was attacked in the early hours of the day along Idowu Martins street in the Victoria Island axis of the state.
According to her, the cleaner managed to reach a nearby clinic. The fitness enthusiast said on getting to the health facility, the officials allegedly sent her back on the ground that they do not treat knife-related wounds.
Henshaw said the cleaner was eventually taken to another hospital where she was attended to.
The actress, however, did not disclose the name of the health facility that allegedly refused her staff treatment.
The 50-year-old movie star also used the medium to lament the insecurity in the country, adding that "no one is safe".
In a follow-up post, the actress said the lady told her that the people who attacked her were on a motorcycle.