Justin Dean stole my $5000, Korra cries out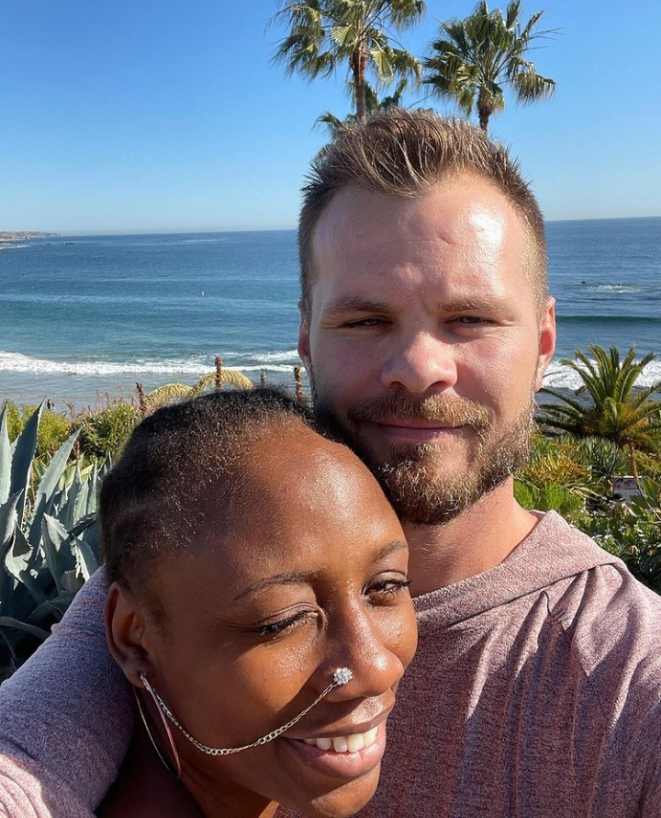 Popular Nigerian singer and dancer, Korra Obidi, has cried out bitterly on social media, alleging that her husband, Justin Dean, had stolen a sum of 5000 dollars from her.
Obidi, who had said that she mistakenly sent the money into their joint account said Dean immediately emptied the account.
The singer said in her Facebook live video on Saturday that she could no longer be silent over her marriage, saying that the reason she had been silent over the marriage was that she knew the "internet never forgets."
"I did not want to speak about my divorce in public, it was a decision I made, knowing that the internet never forgets and considering that I'm putting my children first.
"But at this juncture, I have no choice but to do what I'm doing right now.
Obidi lamented that she had gotten a lot of bills to pay including a $21,000 meant for the lawyer over their divorce case, saying Justin had not been responsible for any bills even though he caused all of them.
Korra said Justin stole from her and her girls, adding that she had messaged him to refund the money, but she didn't understand what Dean was saying.
"He just wants us to be homeless.
"I made the money for my girls, from my promotion, I sent it for rent, but he's stealing from us.
"I know I have to be strong, but this is someone that comes online tarnishing my image and my reputation," she said.
The singer said she was ready to now fight everything with her last blood adding that Justin must return the money tomorrow or she would come out with all evidences, including all the abuses she had faced.
"I am not the first woman to get a divorce in America and I would not be the last," she said.
Maureen Esisi, ex-wife of Blossom Chukwujekwu, reacts to his new marriage
Maureen Esisi, the ex-wife of Blossom Chukwujekwu, the Nollywood actor, has reacted to his new marriage.
Chukwujekwu had his traditional wedding to Ehinome Akhuemokhan, his Edo bride, in Benin city on Friday.
The wedding, which comes about three years after his split from Esisi, has continued to elicit mixed reactions.
Some users had wondered why the actor left the fashionista, arguing that she is "more beautiful than his new wife."
"Men left a hot thing like you for that… Lol," a user had written, to which Esisi replied with laughter.
The entrepreneur thereafter shared a hilarious meme on her Instagram page alongside a cryptic post.
"My dms Abeg!!! naaaa I'm crying," she wrote in the terse post.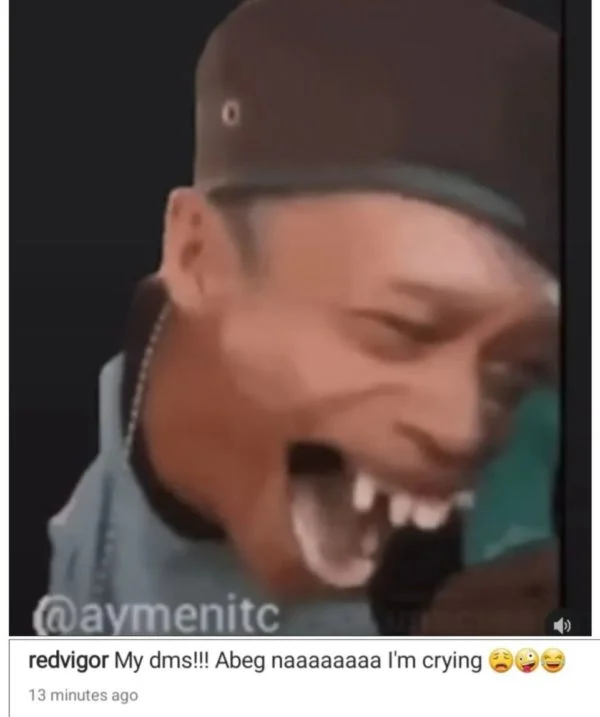 I was robbed at Nigerian airport, DaBaby cries out (Video)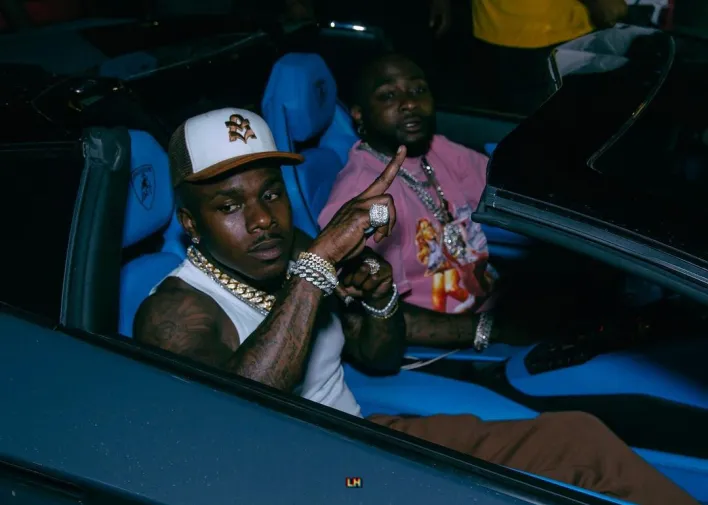 Jonathan Lyndale Kirk, the US rapper better known as DaBaby, has claimed he was extorted at the airport before he could make his flight out of Nigeria.
The 30-year-old rapper, who was in Lagos, Nigeria for a music video shoot with Davido, shared his experience at the airport via his Instastory on Thursday.
DaBaby shared a video of himself in the airplane while claiming he had to pay "the whole airport" before boarding his flight.
Kate Henshaw claims Lagos clinic rejected her cleaner over stab wound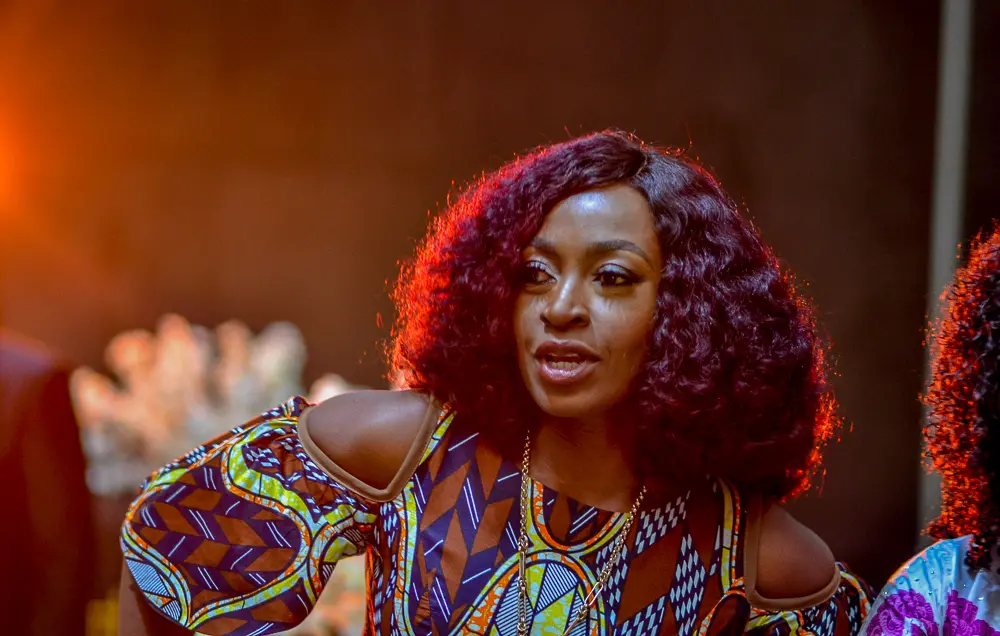 Kate Henshaw, Nigerian actress, has recounted how a Lagos clinic allegedly refused to treat her cleaner who was stabbed on her way to work.
In a flurry of tweets on Wednesday, the movie star said the staff was attacked in the early hours of the day along Idowu Martins street in the Victoria Island axis of the state.
According to her, the cleaner managed to reach a nearby clinic. The fitness enthusiast said on getting to the health facility, the officials allegedly sent her back on the ground that they do not treat knife-related wounds.
Henshaw said the cleaner was eventually taken to another hospital where she was attended to.
The actress, however, did not disclose the name of the health facility that allegedly refused her staff treatment.
The 50-year-old movie star also used the medium to lament the insecurity in the country, adding that "no one is safe".
In a follow-up post, the actress said the lady told her that the people who attacked her were on a motorcycle.