Burna Boy is the heaviest weed smoker I've ever seen, says Ed Sheeran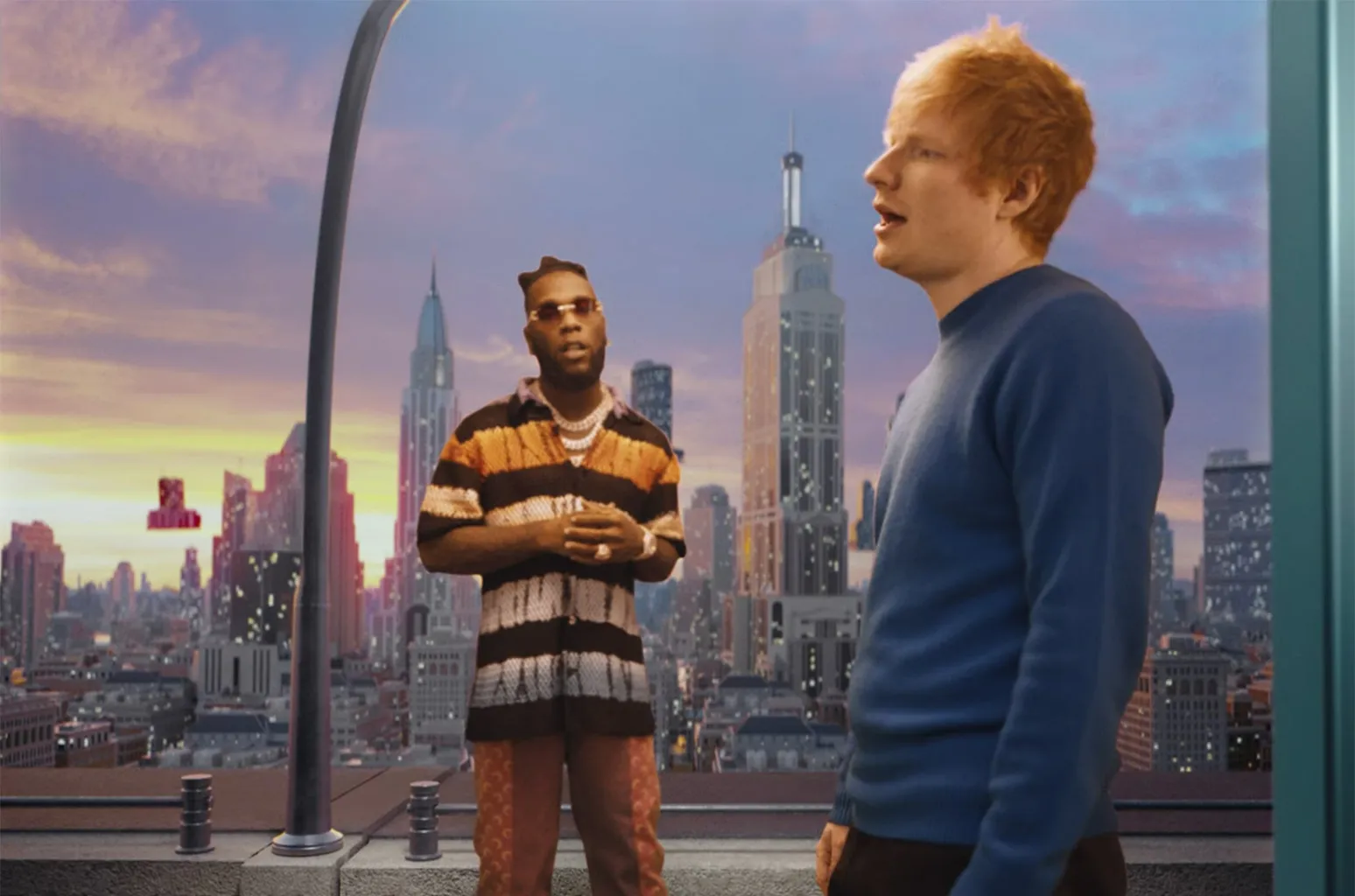 Ed Sheeran, the British singer, says Burna Boy, the Afrobeats star, is the "heaviest weed smoker he has ever seen".
Speaking at the recent Conan O'Brien Needs A Friend podcast, Sheeran opened up on some of his past experiences with his colleagues who smoke.
He said Burna Boy once visited his studio where they both smoked and he nearly missed his performance for the night.
"There is an artiste I have worked quite a lot with called Burna Boy. I would say that is the most I have ever seen anyone ingest weed. And I worked, as I said 10 to 5, and he came to the studio. I had a gig later that night. And it was very much like the studio door was closed and it was just smoke smoke smoke. I remember I was going to say to the gig I do not know. Same thing like I am not it," he said.
He said the first time Snoop Dogg, the American rapper, gave him wraps of smoke to puff, he nearly went blind.
Sheeran and Burna Boy have combined for songs in recent times.
Burna Boy was featured alongside Sheeran on 'Own It,' a song by Stormzy, a British rapper in 2019.
'You bozos!' — Beyonce's mother tackles claims her daughter lightened her skin
Tina Knowles, the mother of Beyoncé, has ridiculed critics claiming the singer lightened her skin.
On Saturday, Beyonce wore a silver dress and blond hair to the premiere of her 'Renaissance' film.
However, some people criticised the singer for changing her appearance, adding that she "looks so white".
Reacting in a post via Instagram, Knowles described the criticism as racist, disappointing, and a "stupid narrative".
The singer's mother said Beyoncé's outfit was a fashion statement and she is tired of those attacking her daughter.
Knowles said people should celebrate Beyoncé's talent and work ethic instead of perpetuating "double standards".
"Came across this today and decided to post it after seeing all of the stupid ignorant self-hating racist statements about her, lightening her skin, and wearing platinum hair wanting to be white," she wrote.
"She does a film, called The Renaissance, where the whole theme is silver with silver hair, a silver carpet, and suggested silver attire and you bozos decide that she is trying to be a white woman and is bleaching her skin?
"How sad is it that some of her own people continue the stupid narrative with hate and jealousy? She wore silver hair to match her silver dress as a fashion statement.
"What is really sad is that a white woman had the audacity to reach out to Neal, Beyonce's hairstylist, to say that fans are saying that she wants to be white and she wanted to get a statement about it from Neal.
"Well, that made my blood boil; that this white woman felt so entitled to discuss her blackness. What is really most disappointing is that some black people, yes you bozos that's on social media.
"Lying and faking and acting like you are so ignorant that you don't understand. Black women have worn platinum hair since the Etta James days.
"I just went and looked at all the beautiful talented black celebrities who have worn platinum hair and it has been just about every one of them at one time or another.
"Are they all trying to be white? I am sick and tired of people attacking her. Every time she does something that she works her ass off for is a statement of her work ethic, talent and resilience.
"Here you sad little haters come out the woodwork. Jealousy and racism, sexism, and double standards."
Iyabo Ojo sues Lizzy Anjorin for libel, demands N500m in damages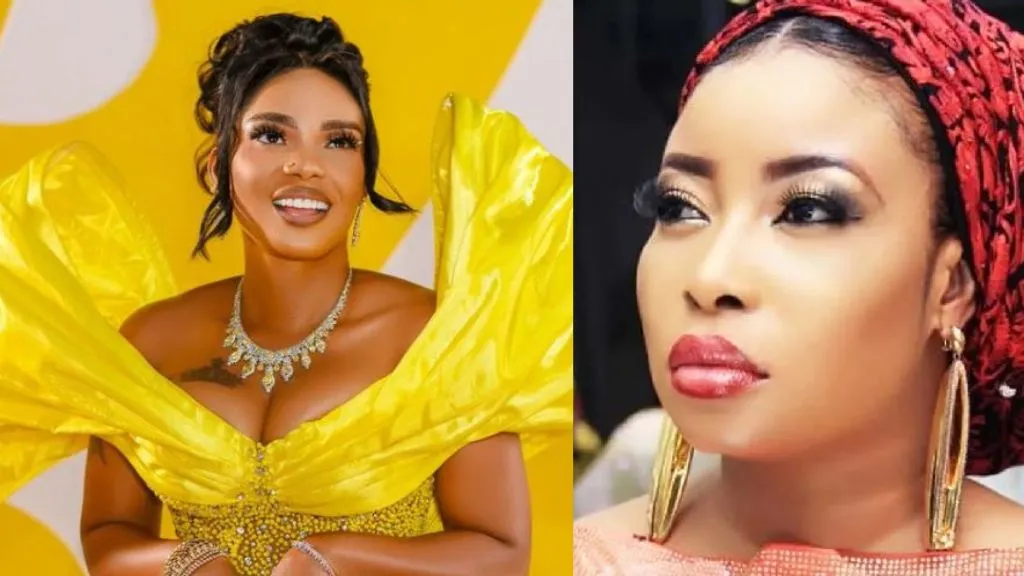 Iyabo Ojo has filed an N500 million lawsuit against Lizzy Anjorin, her colleague, over alleged libel.
Anjorin had conducted a series of Instagram Live sessions targeting a character she named "Sepeteri".
She claimed that Sepeteri is linked to a prominent yet mysterious blog.
She added that the person is also knowledgeable about the circumstances surrounding the death of Mohbad, the street-pop singer.
Convinced that Anjorin was referring to her, Iyabo Ojo responded with a video challenging the actress.
Ojo hinted at potential legal action.
Despite this, Anjorin continued with more accusations.
In a letter issued by Iyabo's legal team, Anjorin is sued for N500 million.
Ojo, as seen in the suit, is also demanding a public apology and retraction of the commentaries.
Anjorin was also given 14 days to respond to the lawsuit or face further legal action.
"Our client came on her verified social media handle on Instagram and called out your name and asked if you were referring to her as 'Sepeteri'," the suit read in parts.
"She further challenged you to mention her name for clarity and put an end to the second-guessing. Surprisingly you did not waste time responding.
"We formally make the following demands that you publish in four national papers retracting all libellous publications within fourteen days from the date on this letter.
"That you pay a sum of N500,000,000 to our client as damages to assuage her battered image caused by your defamatory publications within fourteen days from the date on this letter
"If you fail or neglect to accede to our demands within fourteen days from the date of this letter, we shall be left to activate full weight of legal machinery against you, without any further recourse to you."
Kano NDLEA destroys 15.7 tonnes of drugs in three years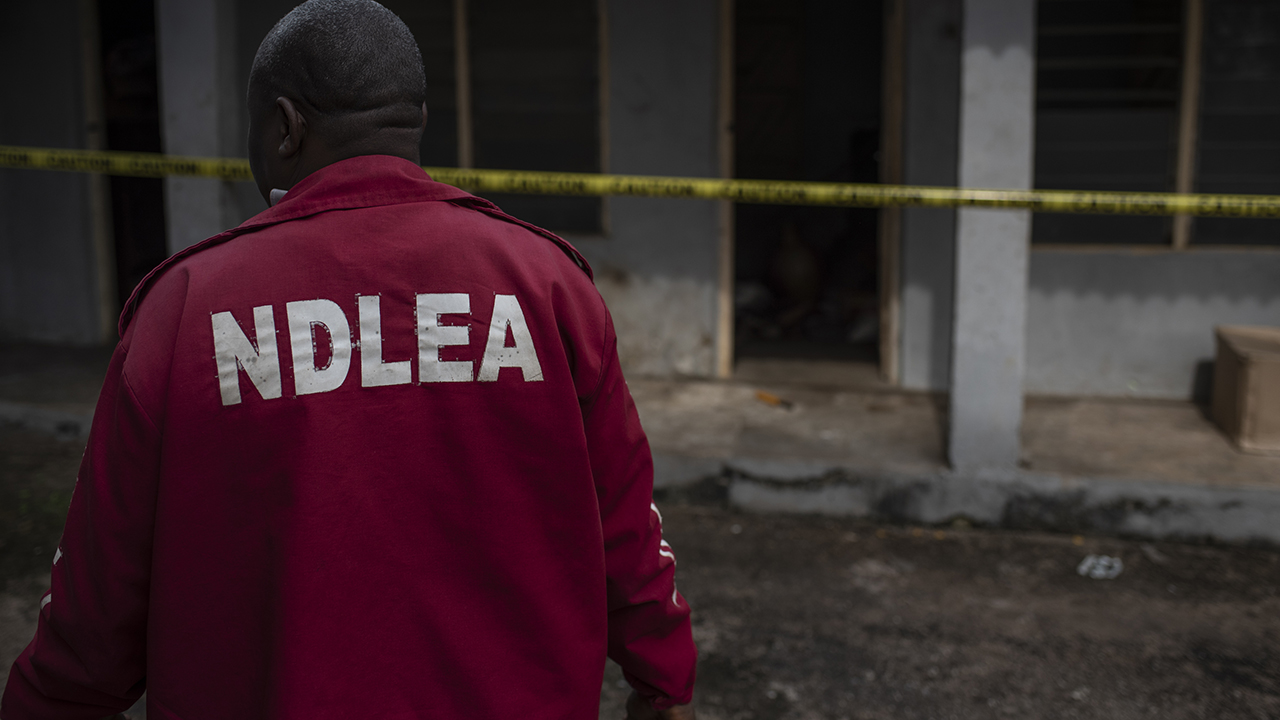 The Kano State Command of the National Drug Law Enforcement Agency has destroyed over 15.7 tonnes of narcotic drugs and other psychotropic substances seized in the last three years.
The command's Public Relations Officer, Sadiq Maigatari, disclosed this in a statement issued on Monday.
He also said the destruction operation covered the period from October 8, 2020, to October 17, 2023.
He maintained that the substances included cannabis sativa, cocaine, psychotropic substances, methamphetamine, barbiturates, and assorted expired drugs.
"The substances that were burnt during the destruction exercise weighed over 15.7 tonnes including cannabis sativa, cocaine, psychotropic substances, methamphetamine, barbiturate, and other assorted expired drugs," Maigatari said.
He reiterated the agency's commitment to eradicating illicit drugs in every local government by establishing Divisional Narcotic Offices, as approved by its Chairman and Chief Executive Officer, Brig Gen Mohamed Buba Marwa Rtd.
According to him, the agency sought support from local and state governments to achieve a drug-free society.
The agency commended various stakeholders, including security agencies, the Kano State Government, and traditional leaders, among others for their collaboration in the fight against drug abuse in Kano.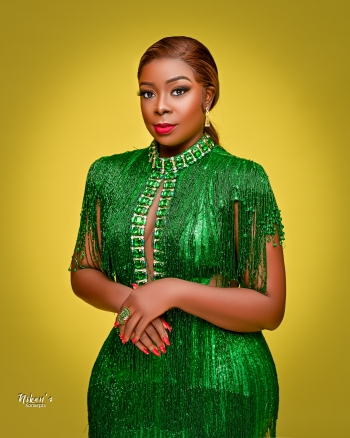 Bodex F. Hungbo, SPMIIM is a multiple award-winning Nigerian Digital Media Practitioner, Digital Strategist, PR consultant, Brand and Event Expert, Tv Presenter, Tier-A Blogger/Influencer, and a top cobbler in Nigeria.
She has widespread experiences across different professions and skills, which includes experiences in; Marketing, Media, Broadcasting, Brand and Event Management, Administration and Management with prior stints at MTN, NAPIMS-NNPC, GLOBAL FLEET OIL AND GAS, LTV, Silverbird and a host of others