Runtown drops 13-track album titled '$igns'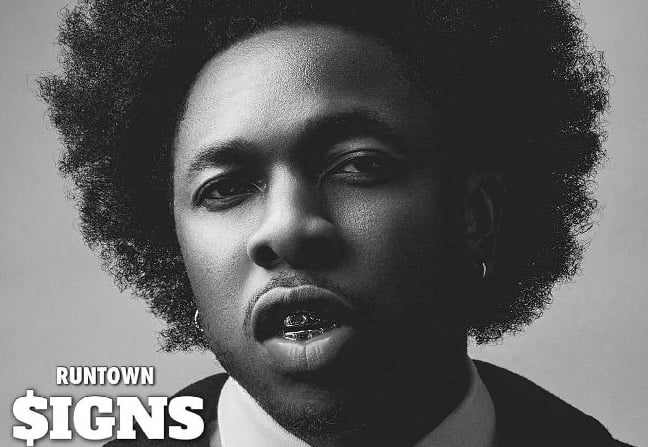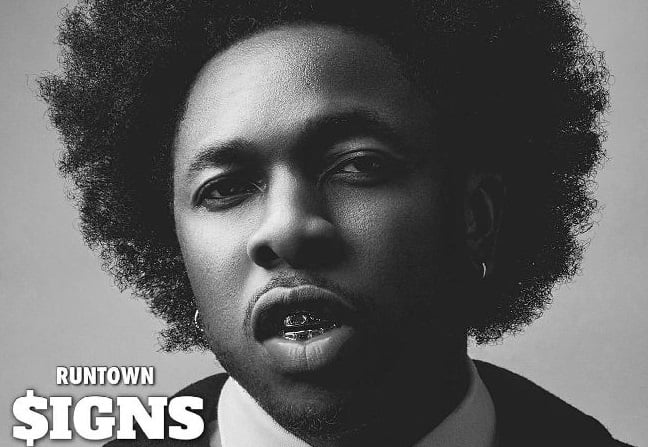 Runtown, the Nigerian singer and songwriter, has put out his highly-anticipated album titled 'Signs.'
The 13-song project, which was released in the early hours of Friday, is Runtown's second studio album.
Tracks in the body of work include 'Signs', 'Sinnerman', 'Things I Know', 'High Spirit', 'Ofe Pami' and 'All About You'.
Others are 'Fences', Dangerous Hearts,' 'Under Pressure', 'Kini Issue', 'Propaganda', 'Hella Sacrifice' and 'Mic Check'.
Israel DMW hints that Davido will return in March with new album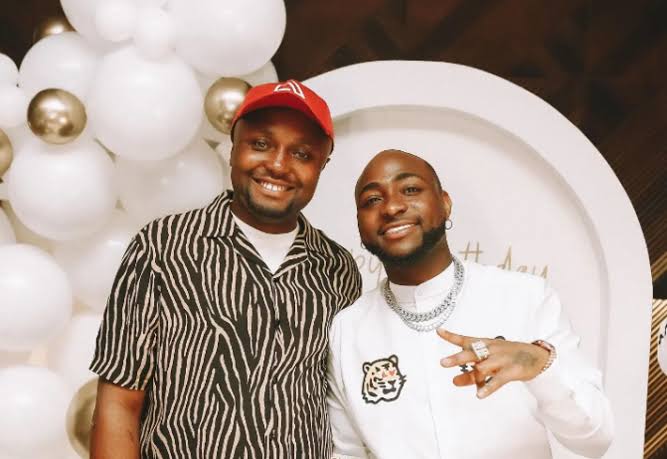 Israel 'DMW' Afeare, Davido's logistics manager, has hinted that the singer's new album will be released in March.
In a post on his Instagram page, Israel also asked Davdo's fans to anticipate the song which he described as a "banger".
"We outside again by March. Our new album, flex my soul track, it's a real BANGER SHIIT," he wrote in a now-deleted post.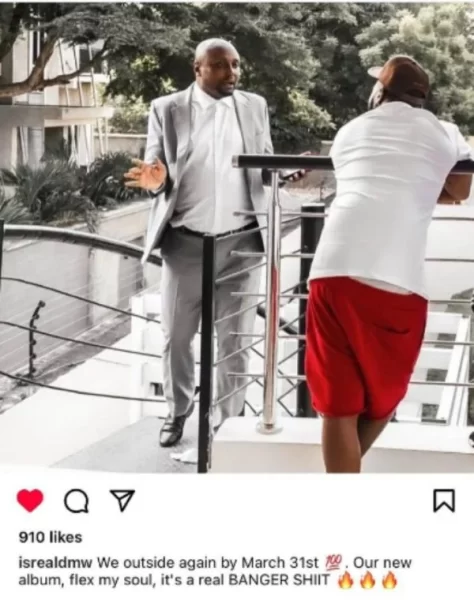 Uti Nwachukwu says it's wrong for a man to get married before age 40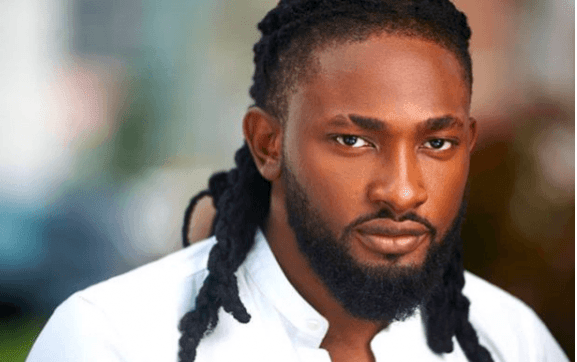 Uti Nwachukwu, the Nigerian media personality, says he thinks men should have no business getting married before 40.
The 40-year-old TV host gave his opinion about marriage in the latest episode of 'Toke Moments'.
Nwachukwu also said marriage is a spiritual contract which requires a certain level of loyalty.
"I don't think any man has any business marrying before 40. To me, and it doesn't make me right. I'd say between 35 to 40," he said.
"I don't think any woman should be married before 30. You have to experience life as a single, you have to weigh your options and all of that. Apart from those that are afraid of their biological clock but then again, how many children do women want these days and please there's technology."
When asked if he believes a man and woman can be together forever, Nwachukwu said "that is why I am not married yet."
"I might be Kamala Harris' age when I decide to get married, I don't know," he said.
The former winner of Big Brother Africa (BBAfrica) housemate said people who are not ready to be loyal to their partners should not make their relationship official.
"If you don't want to commit to somebody, don't make it official whether in the presence of God, the government or your family," he said.
"Leave contract, leave the agreement. Once you agree, integrity is integrity. There's no excuse."
EFCC grills actress Oluwadarasimi Omoseyin for spraying and stepping on new naira notes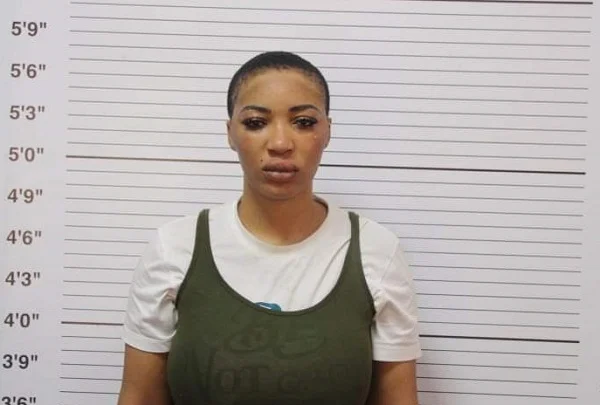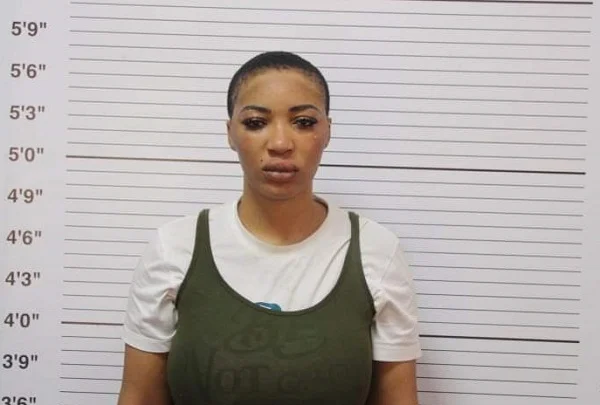 The Economic and Financial Crimes Commission (EFCC) branch in Lagos says it has begun an investigation of Oluwadarasimi Omoseyin, the actress, for allegedly tampering with the redesigned naira notes.
The actress was arrested on Wednesday by the Independent Corrupt Practices and Other Related Offences Commission (ICPC) for selling the new naira notes on social media.
Azuka Ogugua, the ICPC spokesperson, said the serial entrepreneur colluded with "key elements" in the financial sector to divert the new notes and sell them in the black market.
The EFCC, in a statement on Friday, said it has taken over the case from the ICPC.
The commission said the 31-year-old was arrested after the video of her spraying and stepping on the newly redesigned naira notes at a party surfaced online.
The anti-graft agency said the offense is contrary to Section 21 (5) of the Central Bank of Nigeria (CBN) Act, 2007.
"In the viral video, she was also seen flaunting wads of the new Naira notes," the statement reads.
"The suspect was subsequently handed over to the EFCC on Thursday, February 2, 2023, for further investigations.
"Items recovered from her at the point of arrest include a Range Rover and iPhone mobile devices.
"The suspect will be charged to court once investigations have been concluded."