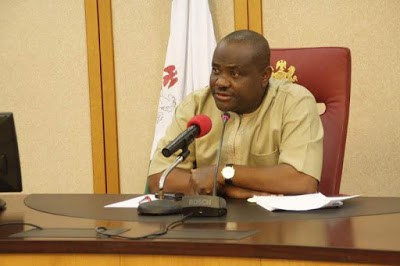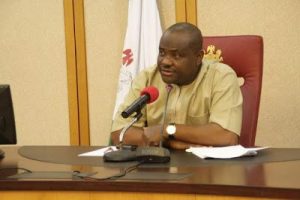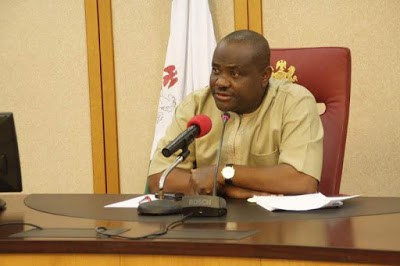 Executive Governor of Rivers State Governor, Chief Nyesom Wike, has described as 'false' and 'unfounded' an online report that he bribed some Supreme Court justices to get his governorship election victory validated.
The governor, made this known through his Special Assistant on Electronic Media, Mr. Simeon Nwakaudu,
A statement signed by Nwakaudu, read, "For the avoidance of doubt, Governor Wike did not bribe any Supreme Court justice or justices to get his election validated. The governor has always had confidence in the judiciary to uphold the tenets of the law.
"The Supreme Court upheld the election of Governor Nyesom Ezenwo Wike in line with the same principles of law and facts that it upheld the elections of APC governors, especially in Lagos, Kaduna, Zamfara, Oyo and Ogun states."
However the APC faction in the state seems to disagree
A statement issued in Port Harcourt on Thursday and signed by the state Publicity Secretary of the APC, Mr. Chris Finebone, read,
"It begs the question when Governor Nyesom Wike says that the two very busy respectable individuals can spare the time to think about the governor and how to sponsor Saharareporters to scrutinise him, his infamous reputation and derelict government.
"It is perhaps appropriate and well-timed that the press release by Governor Wike has something to say about whether or not he bribed any justice of the Supreme Court over the 2015 governorship matter.
"From what is emerging today across the nation, the APC would like Rivers people and Nigerians to make their conclusions."