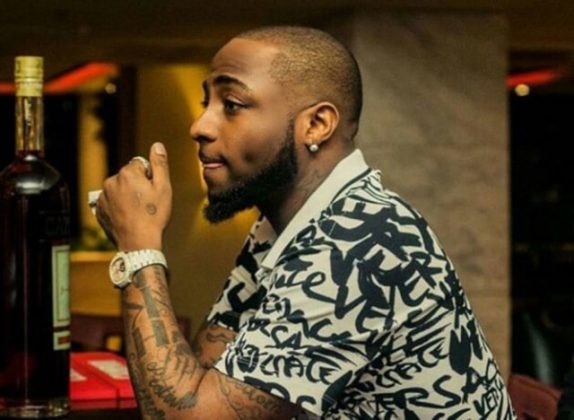 Nigerian singers Davido and Peruzzi are trending currently on twitter, this time not for the right reasons, as there is a bit of a conflict between Davido and Peruzzi's former label "Golden Boy" which Peruzzi was signed to.
There is a discussion between the label and Davido which has been revealed, which got Davido and the label in a serious battle of who owns the singer (Peruzzi). After Davido was questioned about why he signed Peruzzi, he responded by saying this;
"Am i his brother or father, go and meet the person you have issues with, all am doing is helping a brother".
The dialogue got really serious that it resulted a exchange of words and Davido at a point saw it as an insult to his person.
Read below for more