Alex O In A Major Musical Come Back With Prince Amaho (Song Collaboration In The Works)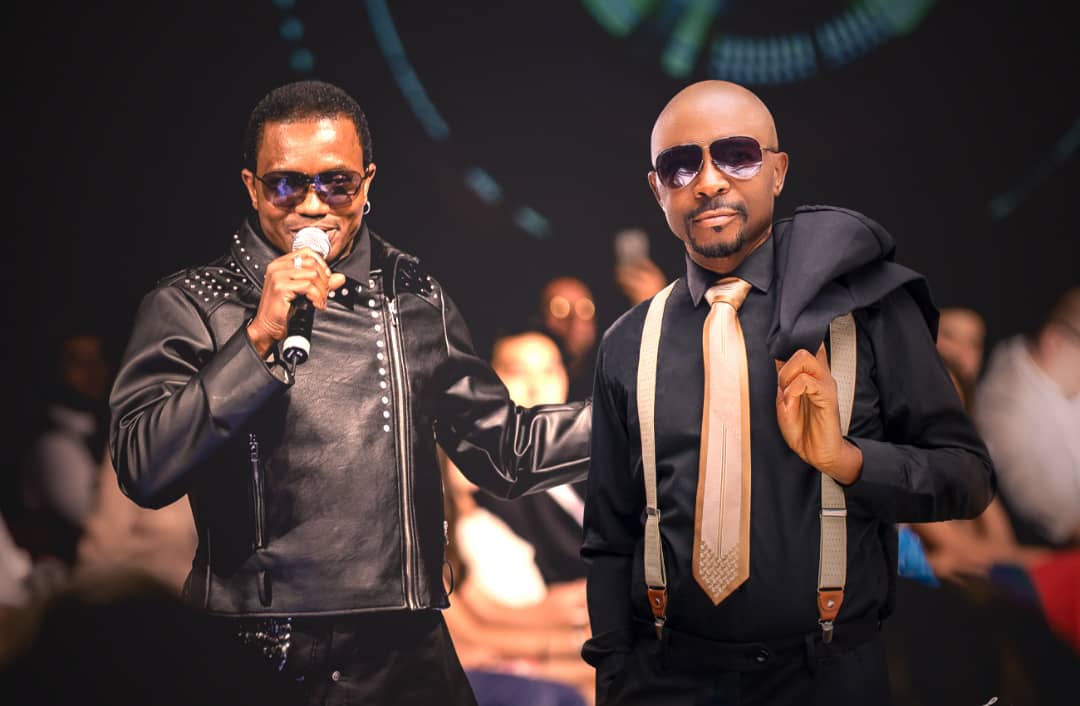 One of the most popular music stars in Europe, the Nigerian born-German Prince Amaho, is coming home.
Prince Amaho, who was born into the Ike Royal family in Owerri, Imo State Nigeria, travelled out to Germany in the 90s, in pursuit of his musical development.

After he got a major break with his first single release, 'Rhythm in My Life', under the BMG music label, Prince Amaho in 2009 came up with a musical project called "SOUL BROS".
Alongside the group, he has gone on to make major Club hits and Chart topping entries worldwide, toured every city in Europe, with both original songs and covers of top hits like, All Night Long, Gimme Hope Joanna, Bad Boys to mention but a few.

His original hit songs like, Wake Up, Cry Out, Freedom, Celebrate etc, are still trending worldwide.
Having made major strides in Europe and beyond, Prince Amaho with his manager (Rabih Rabea) and the entire Soul Bros team, are coming to Nigeria for a couple of reasons. He will be working with Alex O on a new song and video from Alex's comeback projects.
Alex O is a popular Nigerian chart topping, awards wining musician of the 90s, who made major hit songs like CELEBRATE, DO IT, NWADAMMA, BANANA and others.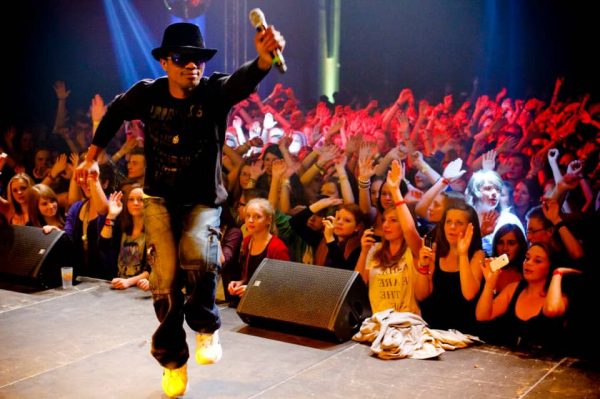 The German based Powersonic Music record label will also be set up and launched in Nigeria in a collaboration project with Alex O. PowerSonic Music Nigeria will be signing on and supporting up coming artistes in the country.
Both Prince Amaho and Alex O are excited about the musical collaboration project, as it will open more doors to many other projects and platforms that will help to propel Nigerian artistes to be able to excel worldwide.
Prince is also coming to flag off the release of Baron D's new single and video. Baron D, is an artiste already signed on to the German PowerSonic Music label. His first single, PERFECT MAN, which was released last year, hit almost 2 million views on Youtube within 3 weeks after release.
The single hit top 5 of the Black music chart in Germany and top 23 on the Iphone sales chart in Europe.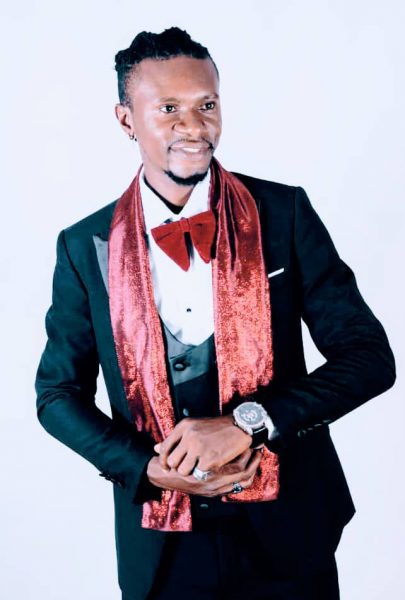 These projects are to preceed a musical tour of Nigeria and Africa, featuring Prince Amaho himself, the SOUL BROS, Alex O, Baron D and other Nigerian artistes. This is scheduled for the later part of the year.
BBNaija's Angel narrates how she dropped out of UNILAG after 2 weeks over sexual assault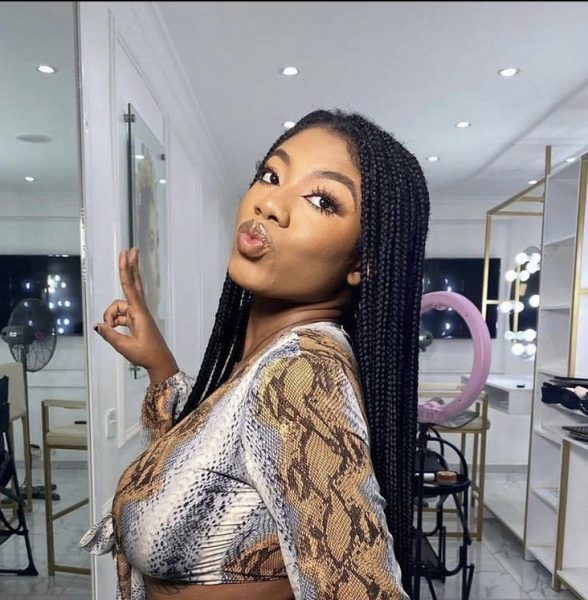 Angel Smith, the 2021 Big Brother Nigeria (BBNaija) housemate, says she dropped out of the University of Lagos (UNILAG) due to trauma from sexual assault.
The 22-year-old brought the revelation to light in an interview with Taymesan, the media personality.
The reality TV star said she was sexually assaulted by an undisclosed person shortly after she gained admission into the institution.
According to her, the experience made learning difficult for her and eventually informed her decision to drop out after two weeks in the institution.
"I was in UNILAG for only two weeks. I struggled so much for those two weeks because when I got into UNILAG was my first sexual assault experience," she said.
"After that experience happened, I can remember just moving through it and pretending like it never happened.
"It affected my school life so much. I always blamed it on not knowing what to do in UNILAG when actually, I've always been fully aware of what I wanted to do."
Angel also recounted how she struggled to sustain interest in chasing her dreams after the incident.
The reality TV added that at the time, her abuser's comment — "don't let me rape you" — kept coming back to her.
Angel said she kept the incident to herself due to fear of being mocked.
"I knew what I wanted to do but I didn't just do that because I had experienced something so traumatic and I didn't speak to anybody about it, especially not my granny because I had so much shame," she added.
"Nobody knew I was out of school until my mum had asked and I was like, 'let me finally be out with it'.
"When I told her that and she asked me why, I obviously did not tell her what happened. I just told her I didn't think I was doing the right course. Then she enrolled me in a foundational programme in the UK, which I dropped out from too."
Simi drops new single titled 'Naked Wire'
Simisola Ogunleye, the Nigerian singer and songwriter, has come through with a new single titled, 'Naked Wire'.
The 34-year-old award-winning songstress announced the release of the song in the early hours of Friday.
The song, produced by P.Priime, is the first single off her forthcoming album titled, 'To Be Honest'.
The less than three-minute track, which is addressed to a perceived lover, sees Simi talking about how she gets mesmerised by the presence of her partner.
The talented musician also raves about her lover with unabating adulation.
DOWNLOAD: 'NAKED WIRE' BY SIMI
Mildred Okwo dismisses rumoured crisis in Rita Dominic's marriage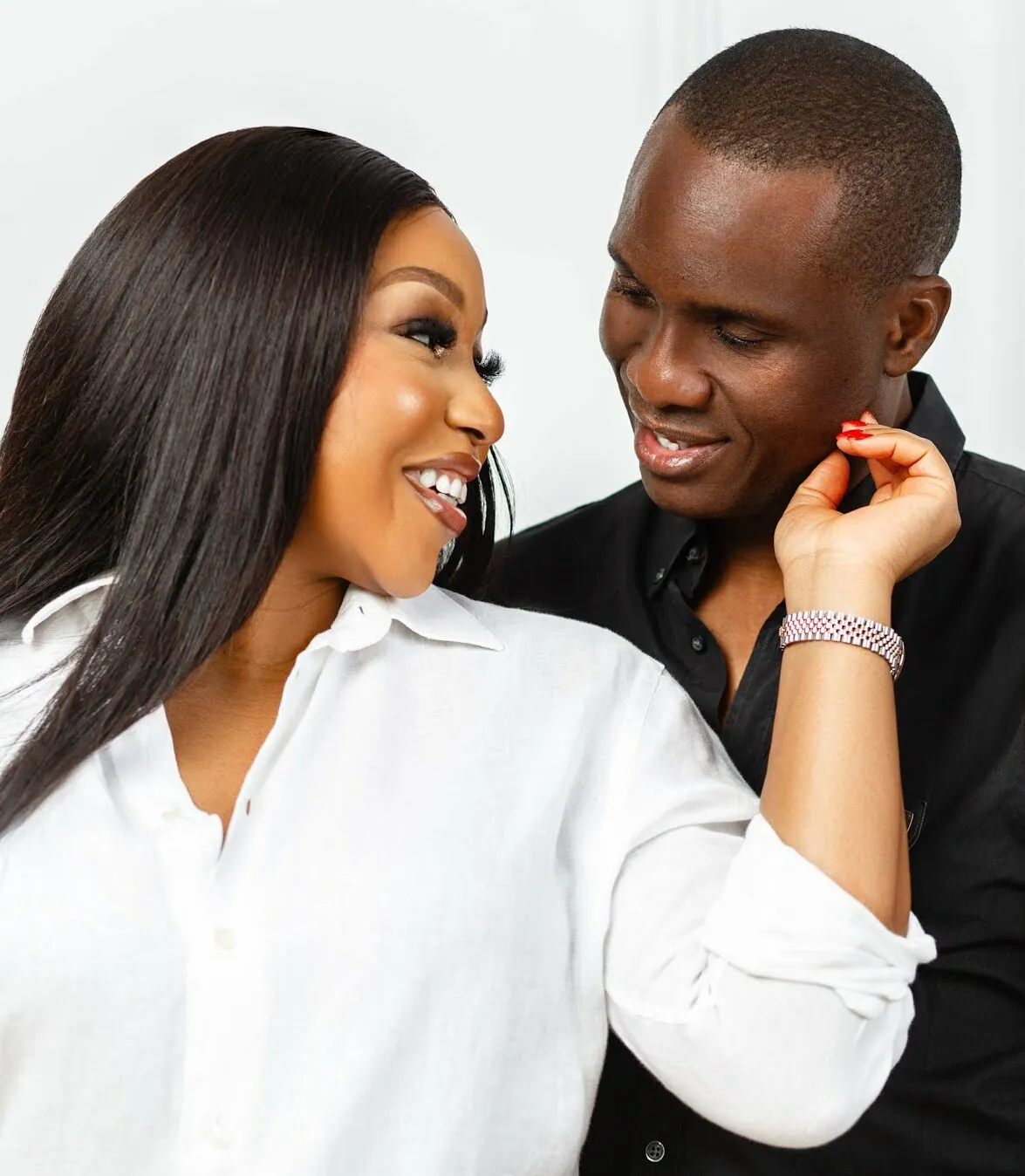 Mildred Okwo, the Nigerian filmmaker, has dismissed a rumour of crisis in Rita Dominic's marriage to Fidelis Anosike.
Dominic and Fidelis Anosike, the publisher of Daily Times Newspaper and founder of Folio Media Group, tied the knot in April.
The wedding ceremony, which was the talk of the town in Imo state, took place in Mbaise, the film star's hometown.
It was attended by top figures and the crème de la crème of Nollywood including Joke Silva, Chioma Akpotha, Uche Jombo, and Kate Henshaw, among others.
A few weeks after the wedding, there was a rumour that the union is in crisis over alleged infidelity by Anosike.
A blog had claimed the publisher "allegedly had an affair with two of Dominic's best friends who graced her traditional wedding."
On Thursday, a Twitter user retweeted the unverified claim, which has continued to circulate on social media.
Responding to the tweet, Okwo slammed the user for spreading "lies about people".
The filmmaker, who is very close to Dominic, wondered why people circulate content capable of attracting defamation lawsuits.