Buhari asks national assembly to approve N819bn supplementary budget
President Muhammadu Buhari has asked the national assembly to approve a supplementary budget of N819 billion.
Buhari's request was read by Femi Gbajabiamila, speaker of the house of representatives, during plenary session on Wednesday.
He said the 2022 supplementary budget would be used to finance infrastructural projects across the country.
Buhari said the 2022 flood has affected infrastructure across the nation.
IPMAN debunks shutting down filling stations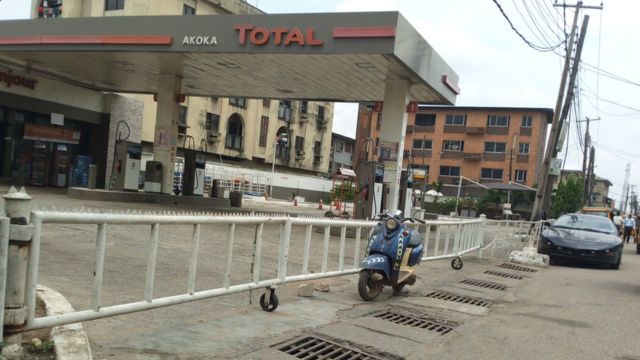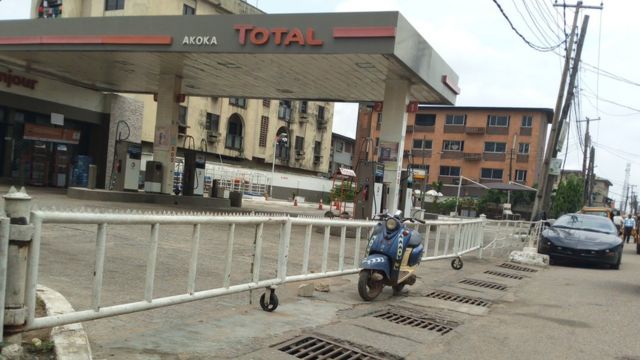 The Independent Petroleum Marketers Association of Nigeria has described as "fake" news doing the rounds that its over 30, 000 members would be shutting down their filling stations.
The National Controller Operations, IPMAN, Mike Osatuyi, who spoke with The PUNCH on Tuesday, said the memo to members which emanated from the Chairman, IPMAN Borno chapter, Mohammed Kuluwa, earlier on Tuesday, asking all its members in the state to suspend services was a wrong move.
"Fake news. Bad eggs and sabotage," Osatuyi told The PUNCH over the phone.
Also, the IPMAN National President, Elder Chinedu Okonkwo, told The PUNCH when contacted via the telephone that Kuluwa should not have issued the statement credited to him.
"He should not have issued the statement. In fact, he has retracted it," Okonkwo said.
Kuluwa had earlier directed that IPMAN members in Borno State should suspend ordering products from source until further notice.
The association said the decision followed, "the critical situation as it affect our sourcing and selling of product at lost (sic) and the action of the authority to impose the selling of product at a lost price (sic) on our side," the first statement read.
However, in the retraction issued later, Kuluwa said, "Having met with the concerned authority, all filling stations should open with immediate effect. Continue selling while the association continues with further consultation and accordingly keep you informed."
On Sunday, the Public Relations Officer, Ibadan Depot, Mojeed Adesope, was said to have also issued a similar statement ordering IPMAN's members in Oyo State to stop buying products and shut down their stations.
Mojeed, however, denied issuing such a statement.
JUST IN: IPMAN directs members to suspend operations, shut filling stations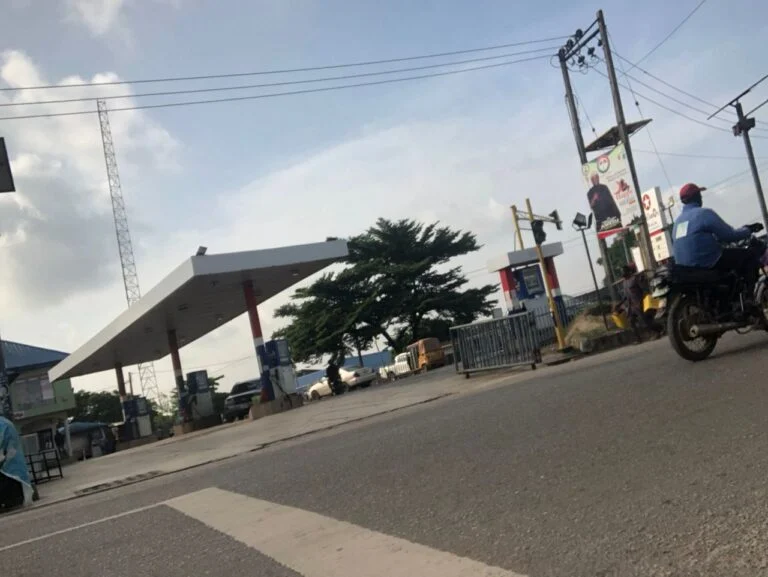 There are reports that oil marketers under the aegis of the Independent Petroleum Marketers Association of Nigeria (IPMAN) have directed its members to suspend all operations across the country.
IPMAN appears to be making good on its earlier threat to consider shutting down filling stations this week if the Federal Government goes ahead to enforce the N195 per litre price for petrol.
This was made known in a statement signed by the IPMAN Chairman, Mohammed Kuluwa, who said that marketers were also ordered to suspend the payment of ordering products from the source until further notice.
The association in the statement said, ''The decision followed the critical situation as it affect our sourcing and selling of product at lost and the action of the authority to impose the selling of product at a lost price on our side".
WhatsApp rolls out new features, including voice note status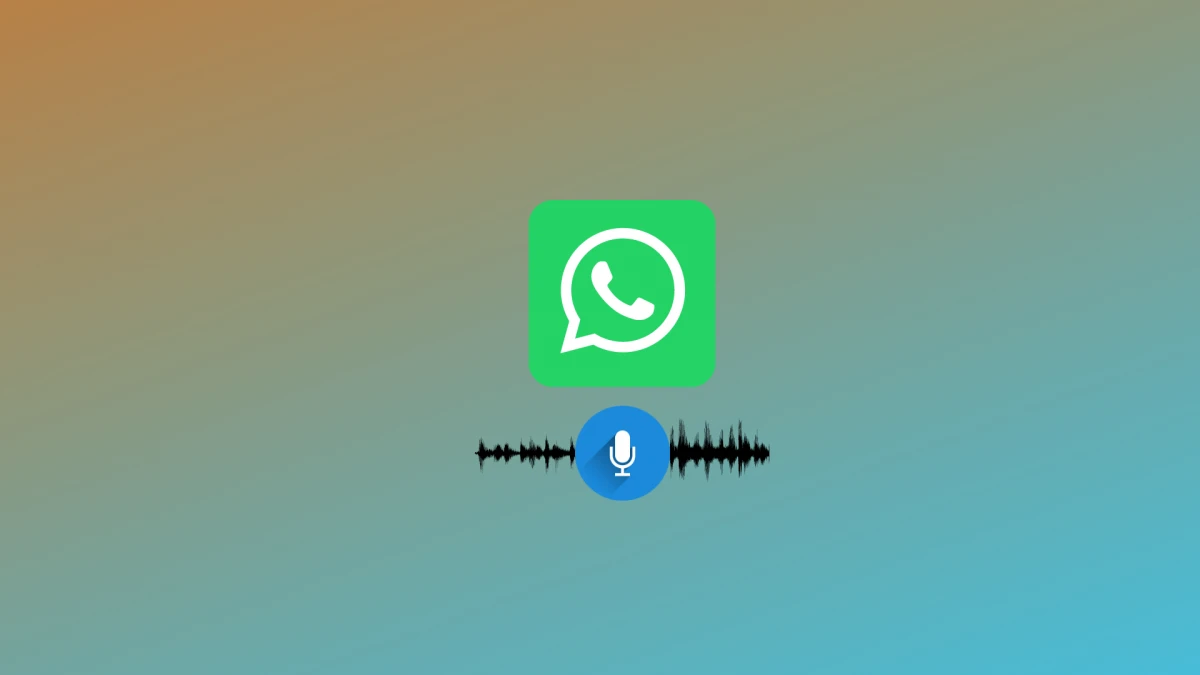 Instant messaging platform, WhatsApp, has rolled out a set of new features including voice note status, which enables users to record and share voice messages of up to 30 seconds as status updates. 
According to the Meta-owned company, WhatsApp users that prefer talking to typing can now send more personal updates via voice status. Users will get the option to record voice notes by tapping the microphone icon on the status screen.
The release of voice status by WhatsApp came as a response to the significant increase in voice messages recorded by the platform last year. WhatsApp disclosed that its users were sending an average of 7 billion voice messages daily, indicating that many are more comfortable talking than typing. 
WhatsApp on Tuesday also rolled out other features pertaining to status to improve the user experience. These include:
Private Audience Selector: With the realization that every status a user shares may not always be right for all of their contacts, this feature provides users with the flexibility to update their privacy settings per status so they can choose who views their status each time they update it. WhatsApp noted that a user's most recent audience selection will be saved and used as the default for their next status.
Status Reactions: WhatsApp has added status reactions to provide users with a quick and easy way to respond to status updates from their friends and close contacts. According to the company, this was the number 1 feature users wanted, following the launch of Reactions last year.
"You can now quickly reply to any status by swiping up and tapping on one of eight emojis. You can of course still reply to a status with text, voice messages, stickers, and more," WhatsApp stated.
Status Profile Rings for New Updates: With the new status profile ring, WhatsApp said users will never miss a status from a loved one. This ring will be present around your contact's profile picture whenever they share a status update. It will be visible in the chat lists, group participant lists, and contact info.
Link Previews on Status: With this feature, when you post a link on your status, you will automatically see a visual preview of the link content, just like when you send a message.
Visual previews make your statuses look better, and also give your contacts a better idea of what the link is before they click.
According to WhatsApp, all these updates have started rolling out to users globally and will be available to everyone in the coming weeks.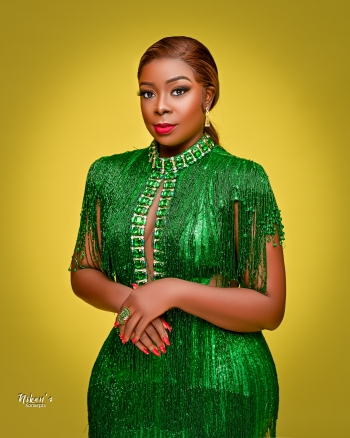 Bodex F. Hungbo, SPMIIM is a multiple award-winning Nigerian Digital Media Practitioner, Digital Strategist, PR consultant, Brand and Event Expert, Tv Presenter, Tier-A Blogger/Influencer, and a top cobbler in Nigeria.
She has widespread experiences across different professions and skills, which includes experiences in; Marketing, Media, Broadcasting, Brand and Event Management, Administration and Management with prior stints at MTN, NAPIMS-NNPC, GLOBAL FLEET OIL AND GAS, LTV, Silverbird and a host of others